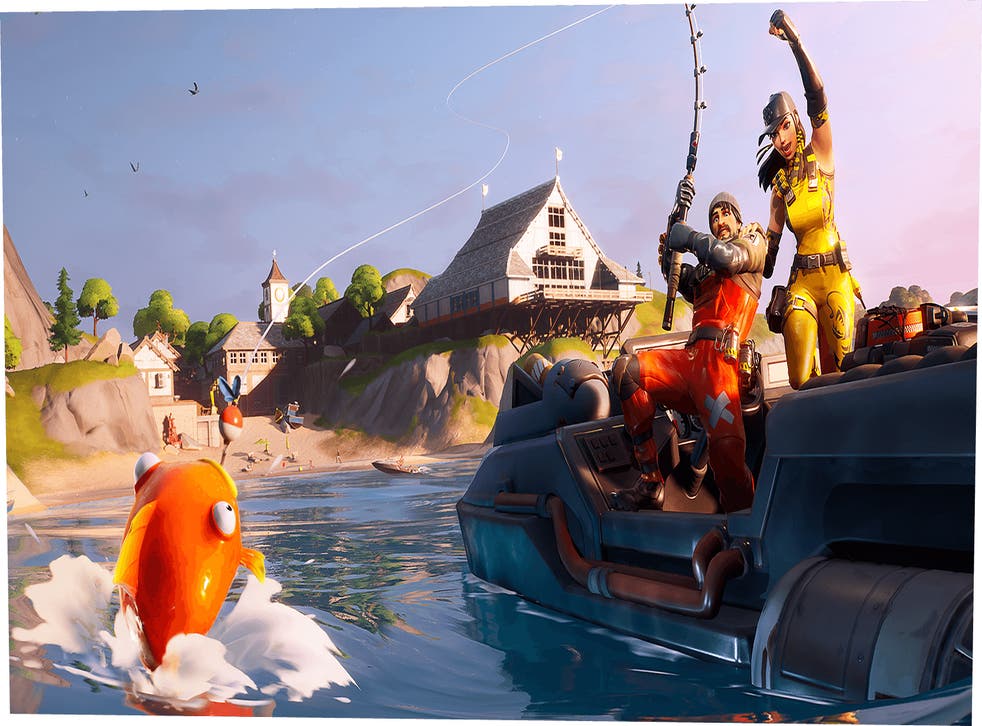 Fortnite down: Game servers taken offline as major update arrives
Fortnite has gone down ahead of a major update.
Developers Epic Games say that the servers are offline for scheduled maintenance ahead, but it did not say when they would come back online.
Its server status website shows that every part of the game – with the exception of its official website, which doesn't actually have anything to do with playing – is "under maintenance".
The last message on that page reads: "Scheduled maintenance is currently in progress. We will provide updates as necessary."
Such outages usually last a few hours and tend to be finished by the time players in the US come back online.
What's new in Fortnite Chapter 2?

Show all 6
Despite being played by vast numbers of players around the world, Fortnite regularly goes down for new updates and maintenance on its servers. During that time, it is impossible to play the battle royale game since it relies on a constant internet connection.
Earlier this month, the game went down for days. The in-game world was swallowed by a black hole and then servers went offline, leaving it unplayable.
When it came back, it was the beginning of "Chapter 2", which brought a variety of updates to the game.
Join our new commenting forum
Join thought-provoking conversations, follow other Independent readers and see their replies