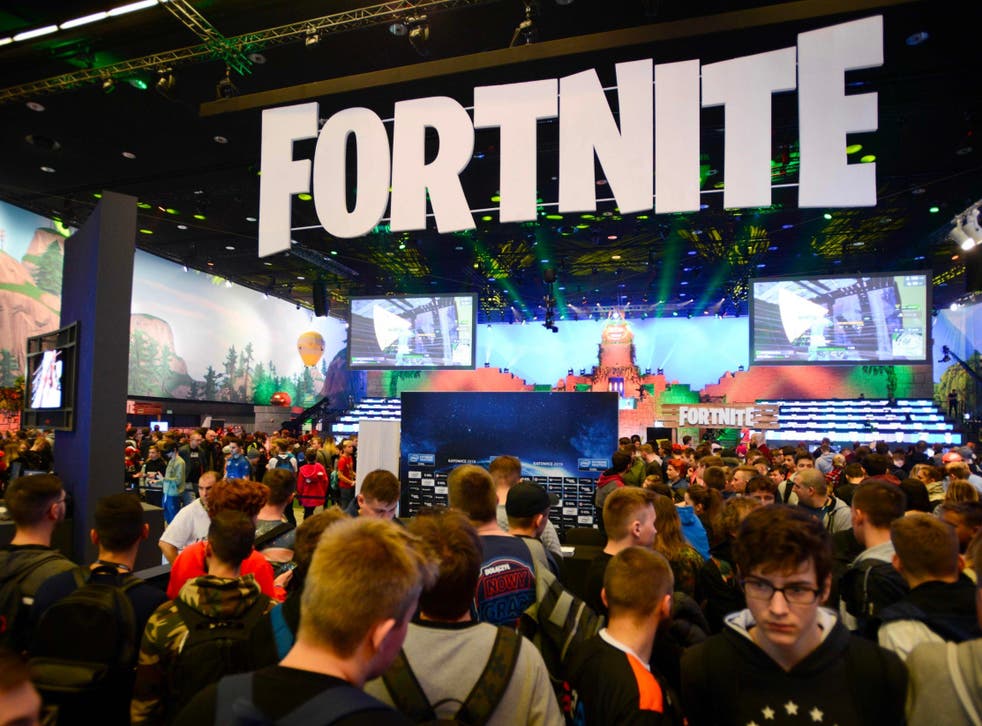 Fortnite employees work 100-hour weeks in 'toxic culture of fear' to keep game a success
Relentless schedule is to deliver latest updates for new seasons and weekly challenges
Some developers of the wildly popular video game Fortnite work up to 100 hours per week in order to keep up with the game's gruelling update schedule, an investigation has revealed.
Workers at Fortnite maker Epic Games revealed a "hostile" working environment built on a "culture of fear" that made it almost impossible to take time off.
Speaking anonymously to gaming website Polygon, current and former employees of Epic Games said the relentless game updates led to months of intense overtime work where taking a weekend off was seen as a luxury.
The overtime periods, known in the game industry as "crunch", were exacerbated by the continuous update cycles that have become increasingly common with modern online games.
The latest revelations come amid growing calls from grassroots labour organisations, such as Game Workers Unite, for industry workers to unionise.
Best new features from Fortnite Season 8

Show all 4
Some said the working culture resulted in health issues and complaints to managers were ignored.
"I work an average 70 hours a week. There's probably at least 50 or even 100 other people at Epic working those hours," one employee told the publication.
"I know people who pull 100-hour weeks. The company gives us unlimited time off, but it's almost impossible to take the time. If I take time off, the workload falls on other people, and no one wants to be that guy.
"The executives are focused on keeping Fortnite popular for as long as possible, especially with all the new competition that's coming in.
Since launching in September 2017, Fortnite has grown into the world's most popular video game, with an estimated 200 million players around the world.
The online battle royale sees 100 players fight to the death on an island – a format that has proved popular among other games like Apex Legends that have recently gained popularity.
A spokesperson for Epic Games was not immediately available for comment but a representative told Polygon that "extreme situations such as 100-hour work weeks are incredibly rare."
They added: "Fortnite achieved a far higher level of success than we had ever anticipated. Everybody throughout Epic responded to the success with incredible vigour and commitment."
Join our new commenting forum
Join thought-provoking conversations, follow other Independent readers and see their replies