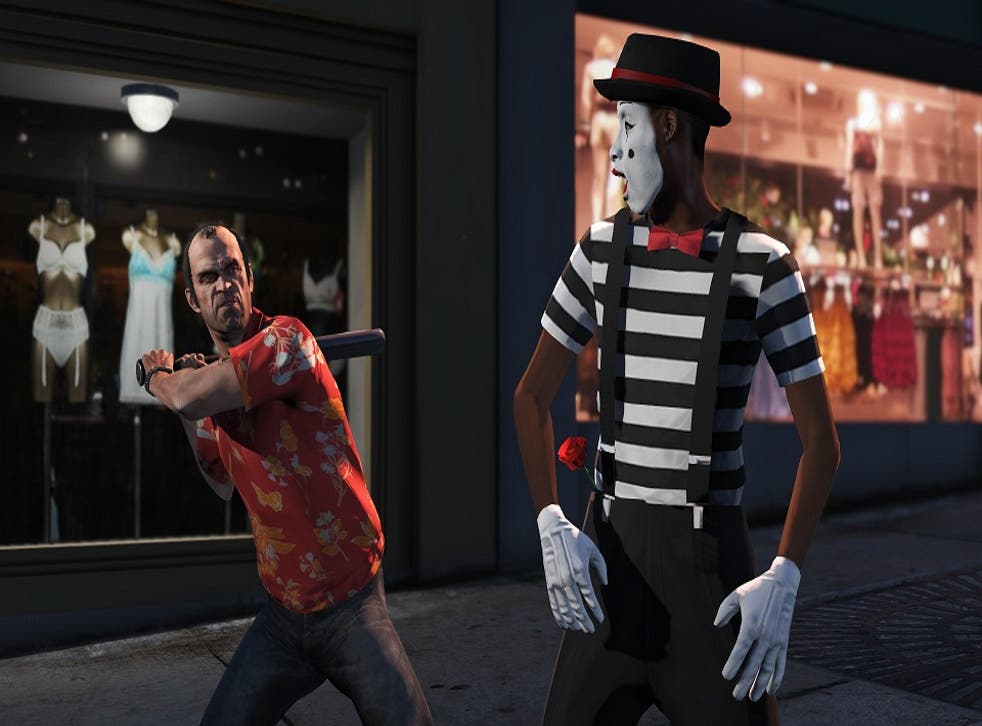 GTA 5 is now the best selling video game ever, as Xbox One and PS4 sales add to success
Grand Theft Auto 5 overtakes Call of Duty: Black Ops as UK's most popular game, after next generation release
Grand Theft Auto 5 is the UK's best-selling video game ever, after this week's release on Xbox One and PlayStation 4 have pushed it beyond the previous most popular game.
GTA 5 had already been just behind Call of Duty: Black Ops, according to GfK Chart-Track, and when the game was launched on the next generation consoles on Tuesday it quickly leapt into first place.
Most of the sales were on PlayStation 4, with 58%, and almost all of the rest was made up of Xbox One sales.
GTA V comparisons (PS4 on left, PS3 on right)

Show all 11
This week's sales also pushed the Rockstar and Take 2 game, which was the most expensive ever made, back into first place in the game charts. It was already the best-selling game in a week, when it made around £94m when it was released last year.
Other games released this week included Far Cry 4, which became the most popular game in the series for first week sales. Call of Duty: Advanced Warfare, FIFA 15 and Dragon Age: Inquisition make up the rest of the top five games this week.
Join our new commenting forum
Join thought-provoking conversations, follow other Independent readers and see their replies