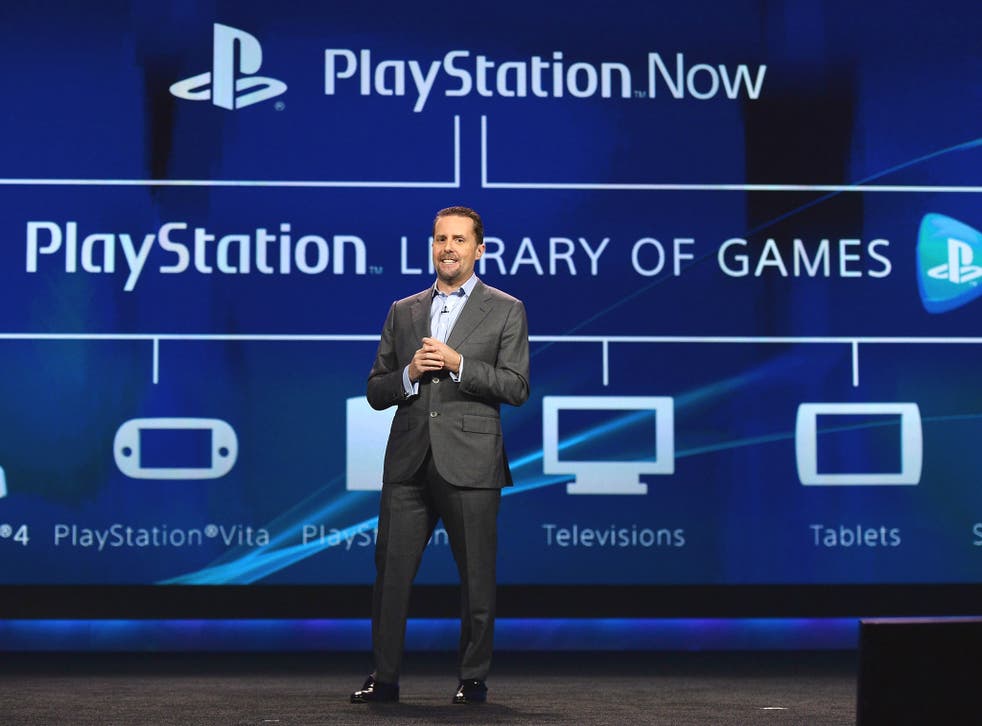 PlayStation Network down: 'Lizard Squad' claim responsibility for hack and say more to come
Network downtime comes a week after hack of Xbox Live by same group, and amid continuing cyber-attacks on Sony Pictures — as group encourages petition urging White House to put a stop to itself
Andrew Griffin
Monday 08 December 2014 10:00 Comments
The PlayStation Network was taken down by hackers this morning, the second large hack to hit Sony in recent weeks and another attack by a group that has promised to keep assaulting games networks until Christmas.
Lizard Squad, which was also involved in a hack of Xbox Live last week, claimed responsibility for the attack. Sony said that it was investigating.
Visitors the website saw a message saying "Page not found! It's not you. It's the Internet's fault."
The attack appears to be unrelated to the much larger scale hack of Sony Pictures, which has seen the release of employee information and the broke the company's internal network, but is another embarrassingly public cyber-attack on the firm.
The attack comes days after the console celebrated its 20 anniversary last week.
The group took down the Xbox Live network last week, and at the time threatened that attacks would run all the way to Christmas. Over the weekend, Lizard Squad claimed responsibility for more hacks on the network.
It also repeatedly posted a link to a White House petition that called for the Obama Administration to "Stop the infamous DDOS hackers, and fake bomb threat callers, called Lizard Squad". The petition had received 7,571 signatures this morning.
The group has been connected with Anonymous, but its Twitter account appeared to deny those claims yesterday.
After posting a status that read "Hacked By Anonymous", Lizard Squad then played down the connection. "Just kidding, people who wear €5 masks from Party City can't do s**t," the group posted.
It also said that its leader was another Twitter user, GDKJordie.
Lizard Squad hit Sony earlier this year, in August, when it took down Sony's PlayStation Network.
It said then that the purpose of the attack was to highlight vulnerabilities in the network.
Lizard Squad attacks have taken down other high-profile gaming targets like EA Games and Destiny.
Register for free to continue reading
Registration is a free and easy way to support our truly independent journalism
By registering, you will also enjoy limited access to Premium articles, exclusive newsletters, commenting, and virtual events with our leading journalists
Already have an account? sign in
Join our new commenting forum
Join thought-provoking conversations, follow other Independent readers and see their replies