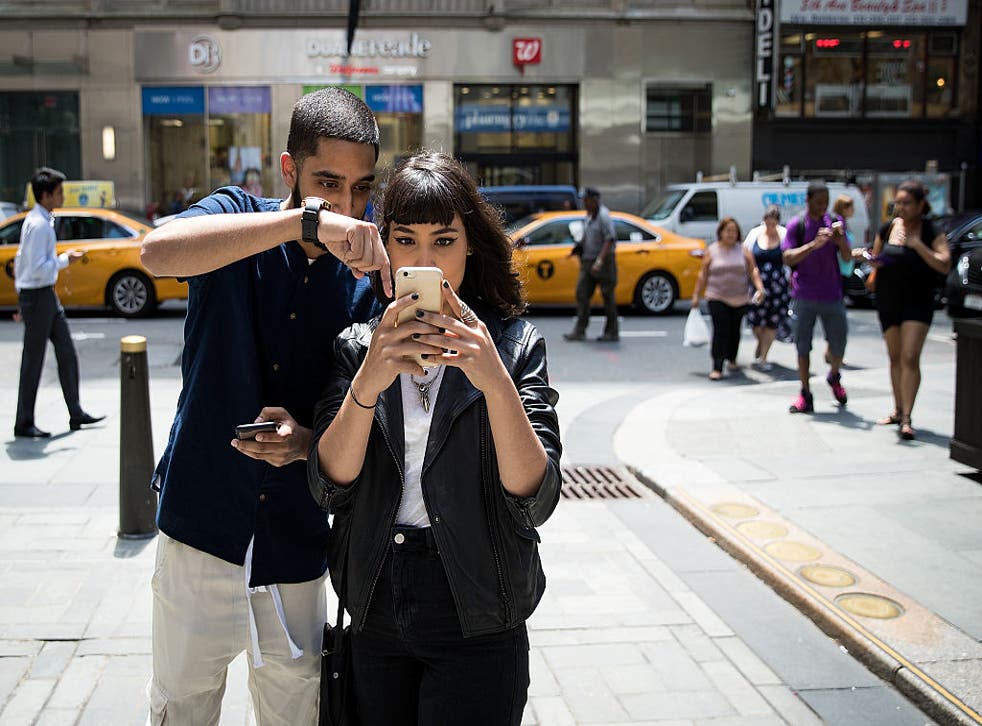 Pokémon Go UK release: App finally arrives, allowing British people to download the game properly
Until now, UK users had to rely on roundabout tricks or potentially dangerous downloads to get hold of the game
Pokémon Go has finally been released in the UK.
Bringing an end to the various tricks that British players had to use to get the game on iOS and Android, the game is now available through the official app stores.
Catch all of our latest Pokemon Go coverage
It can be easily downloaded on iOS and Android, through either iTunes or Google Play.
The best of Pokémon Go on social media

Show all 10
"UK trainers, the wait is over," the game's official Twitter account announced. It came a day after the company announced that it was making the game available in Germany, apparently indicating that the company is slowly rolling it out across Europe.
It still isn't clear when the game will come to other countries or to Asia, but developers have committed to rolling it out as quickly as they can.
Pokémon Go is seeing a very gradual rollout as developers Niantic look to ease the load on their servers. Even when the game was only released in the US, Australia and New Zealand the game often entirely broke for many players, as servers were unable to handle the huge strains being put upon them.
UK players who downloaded the game using a trick to get to another App Store won't need to re-download the app. The game isn't strictly geo-fenced, with developers simply making it available only in specific country's app stores but allowing anyone who has it to play it anywhere.
Pokémon Go turns man's house into a gym, causes huge problems
Android users who downloaded a separate version of the app outside the official Google Play Store may want to re-download it, however, since other downloads can include malware of viruses.
Join our new commenting forum
Join thought-provoking conversations, follow other Independent readers and see their replies