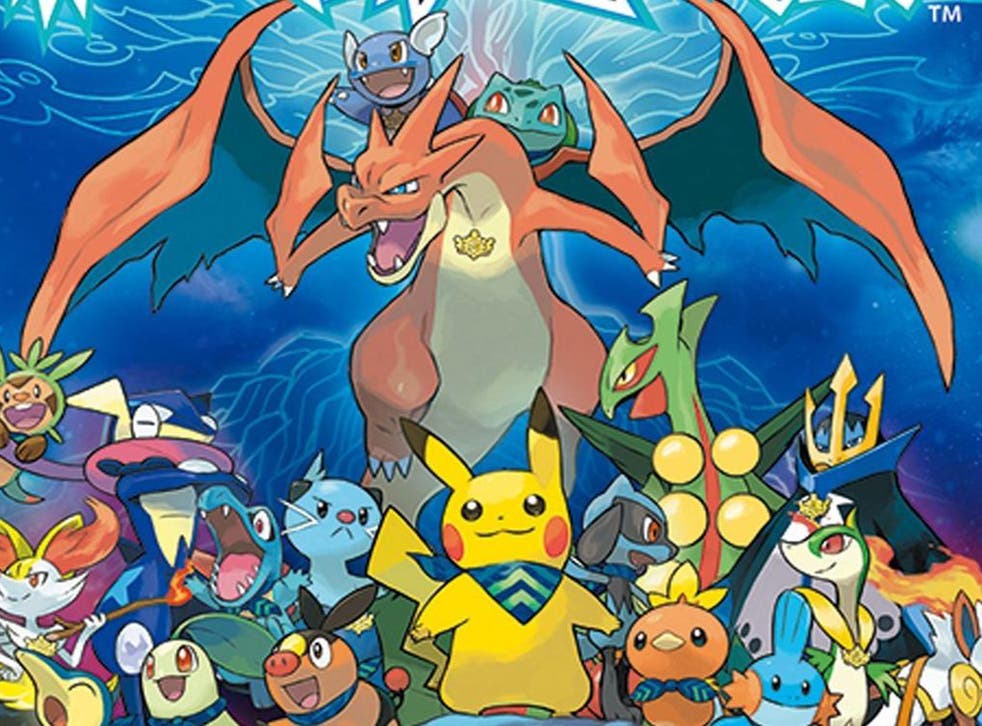 Pokémon Super Mystery Dungeon; XCOM 2; Lovers in a Dangerous Spacetime, gaming reviews
Solid gameplay and a charmingly fun story - Pokemon games remain a challenge for both younger and older gamers
Pokémon Super Mystery Dungeon
****
3DS (£29.99)
Pokemon games are one of the stalwarts of Nintendo. Super Mystery Dungeon will be a surprising adventure for anyone unaware of the Pokémon spin-offs. At first, your protagonist being a Pokémon can be jarring, and takes a moment of getting used to, but the solid gameplay and charmingly fun story means it continues along the same happy road as those flagship games. It remains a challenge for both younger and older gamers.
James Tennent
Gadget and tech news: In pictures

Show all 25
XCOM 2
*****
PC (£34.99)
XCOM 2 represents an intelligent evolution on what is already arguably one of the best and most challenging strategy games on the market. By scaling back some of the more micro-management sections of the game, streamlining non-combat so players can spend more time on the battlefield, 2K has crafted a more refined and enjoyable experience.
Don't be fooled into thinking this game lacks the challenge of its predecessor, though. This is an incredible sequel of an already stellar series. A must-buy for PC owners everywhere.
Brett Phipps
Lovers in a Dangerous Spacetime
***
PS4/Xbox One/PC (£11.99)
This isn't a simple space adventure game, it is actually a surprisingly challenging co-op focused crisis management shooter. Each action – be it shooting, movement or even using the map – requires a player to actually move your characters around a ship, you're not just transported there. If you're not playing with someone else you essentially control both characters, directing your AI buddy from room to room. A steep difficulty curve and awkward controls lead to many levels of frustration, but once it clicks it's good fun.
Jack Fleming
Join our new commenting forum
Join thought-provoking conversations, follow other Independent readers and see their replies