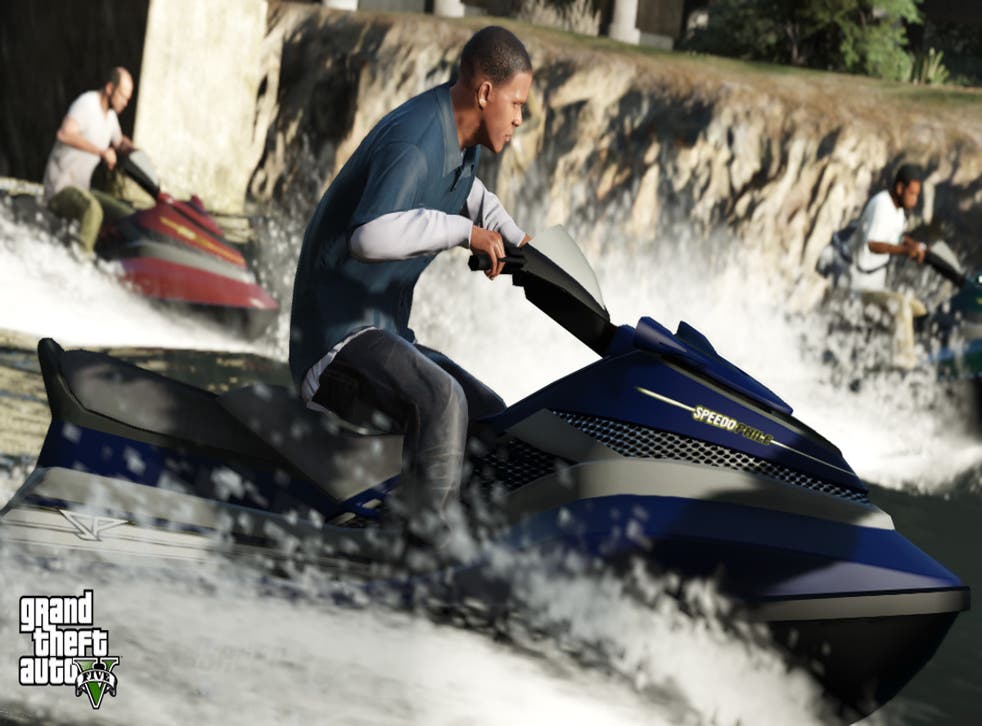 Rockstar apologises for GTA 5 Online launch problems
Multiplayer portion of GTA 5 launched yesterday but players are still struggling to access the game
James Vincent
Wednesday 02 October 2013 11:54 Comments
The developers of Grand Theft Auto 5 have apologised to fans after "unanticipated additional pressure" on servers left gamers unable to access the title's online mode.
Grand Theft Auto Online was launched in the UK yesterday at noon, but players who tried to enter the game were frequently met with a range of error messages. Some were disconnected after logging in whilst others were unable to even create a character – the first step to playing online.
Rockstar set up a support page cataloguing "known launch issues" that they are working to fix and have thanked gamers for their patience.
"We are continuing to look into these issues and are working around the clock on resolving them as quickly as possible," reads a message on Rockstar's blog.
"This includes close monitoring of our Support systems, forums, social media, and in-game data to measure traffic along with Community sentiment to ensure ongoing improvements to stability. Please stay tuned for more updates."
The difficulties that have beset Grand Theft Auto Online have been compared to the launch of SimCity in March 2013 and Diablo 3 last year. Both games proved hugely popular on their launch and servers struggled to keep up with demand from fans.
Rockstar had already predicted that the launch would be troubled, describing themselves as "humbled and overwhelmed by the response to Grand Theft Auto V – literally overwhelmed in the case of some of our servers!"
The difficulties are continuing into the second day of the launch, with fans taking to social media to complain. "Get xbox live gold for gta online they said, it will be fun they said #loadingscreen #madness," commented Twitter user Eddy Von Doln.
Others seem to have been succesful in accessing the online mode, and are reporting that the multiplayer mode is more than equal to the critical success that is the single-player game.
"From spontaneous combustions and accidental murders to making car noises to freak out cashiers you're robbing, GTA Online is incredible," tweets Dylan.
See below for a video of the four minute introductory video that greets gamers lucky enough to log on to GTA Online.
Register for free to continue reading
Registration is a free and easy way to support our truly independent journalism
By registering, you will also enjoy limited access to Premium articles, exclusive newsletters, commenting, and virtual events with our leading journalists
Already have an account? sign in
Join our new commenting forum
Join thought-provoking conversations, follow other Independent readers and see their replies