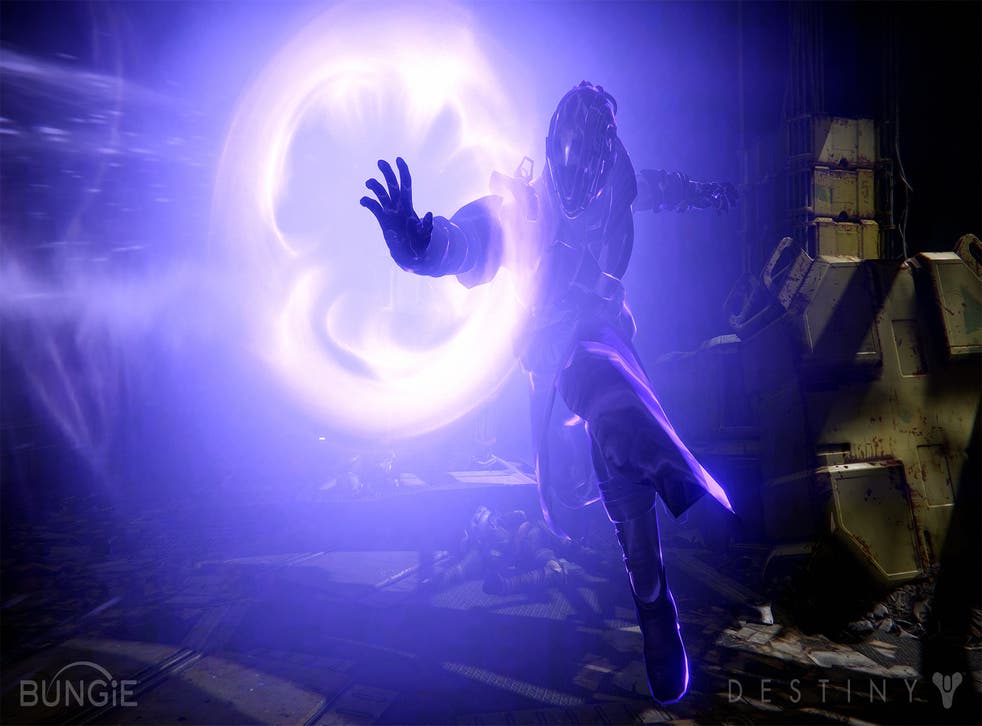 Where is Xur in Destiny this weekend? October 16, 17
Xur's location and full inventory revealed
Xur is back in Destiny's Tower once again this weekend with Exotic weapons and armour to sell. As always, Guardians have stocked up on their Strange Coins ready to spend on what will hopefully be a good inventory list from The Agent of the Nine.
This weekend, Xur can be found in the Vanguard Hall, down the stairs and to the left.
Take a look below at the full list of Xur's inventory this weekend:
No Backup Plans - Titan Gauntlets - 30 Intellect, 31 Strength - 13 Strange Coins
Don't Touch Me - Hunter Gauntlets - 30 Discipline, 29 Strength - 13 Strange Coins
THE STAG - Warlock Helmet - 34 Discipline, 31 Strength - 13 Strange Coins
Hereafter - Sniper Rifle - 23 Strange Coins
Legacy Heavy Weapon Engram - 31 Strange Coins
Three of Coins - 7 Strange Coins
Glass Needle - 3 Strange Coins
Xur leaves on Sunday so make sure you find him and buy your goodies soon.
Join our new commenting forum
Join thought-provoking conversations, follow other Independent readers and see their replies