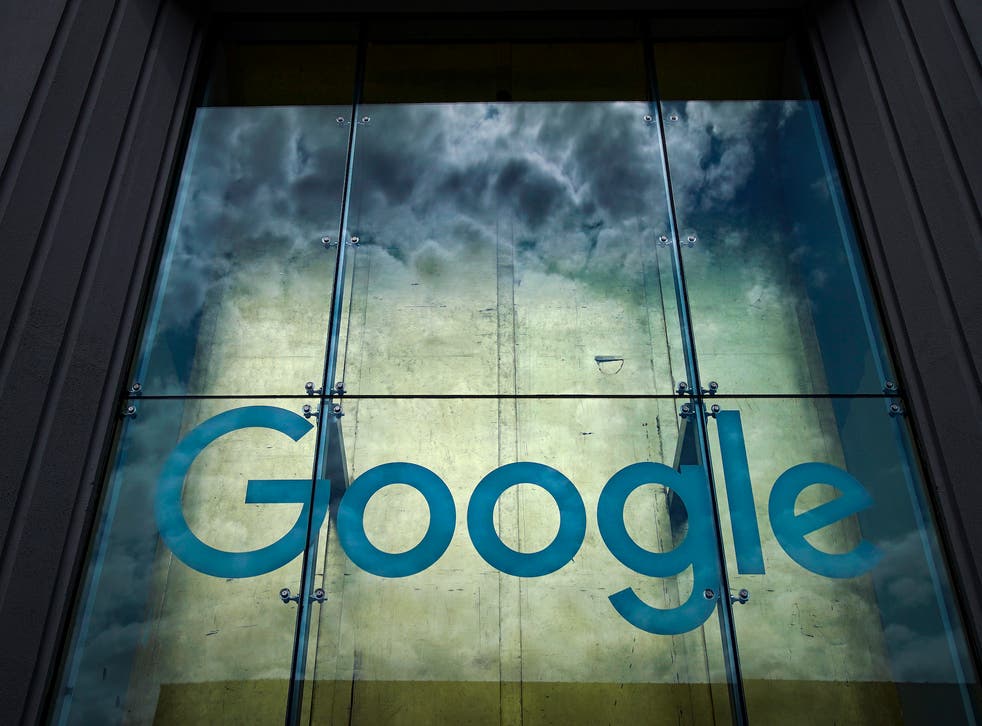 Alarming video reveals everything Google knows about who you are
A potentially surprising website reveals everything that Google thinks it knows about you.
It includes the information about your age, gender, job and interests that the site has been able to work out as you use its products.
As you use Google products – not just the search engine but other tools such as Gmail – the company picks up information about users, in an attempt to better understand the kind of person they are. That information is then used to personalise ads, in the hope that they will be more accurate and profitable.
But that same information can be seen by users, who have the option to turn the tracking off if they desire.
The page – which can be found by clicking here – was highlighted in a viral TikTok post that has been viewed millions of times.
In response to a post asking other users to share very specific facts that they only know because of their job, TikTok user Trish Kabob pointed out the page on Google's website.  "So I'm a digital marketer, and I don't think anybody realises just how invasive Google is," she began, explaining that the video could help people who have ever seen an ad that seemed unusually accurate.
Clicking through to the page brings up a large list of interests, each served in individual chunks. At the top is a large button to turn that personalisation off, if you would prefer Google is not collecting that data.
Many of the pieces of personal information might be so vague as to be meaningless. They include categories such as "apparel" that are so vague they could apply to the majority of people.
Others might be wildly wrong. While you might be able to see where Google got certain ideas from them, it's likely that at least some of them will be false or not especially important to you, and if you wish you can turn these off to make your ads more accurate.
Some might be shockingly accurate, however. It is particularly worth paying attention to the specific demographic facts – such as education level, gender, parental status job industry and age – which Google has been able to work out.
Most big internet companies have some version of the same feature, allowing you to see what data they have collected on you that they are able to sell to advertisers. On Facebook, for instance, you can go to the "your information" page and scroll down to "ads and businesses", where you'll be able to find not only the things Facebook thinks you are interested in but also the businesses that have shared your information or uploaded your contact information.
Join our new commenting forum
Join thought-provoking conversations, follow other Independent readers and see their replies