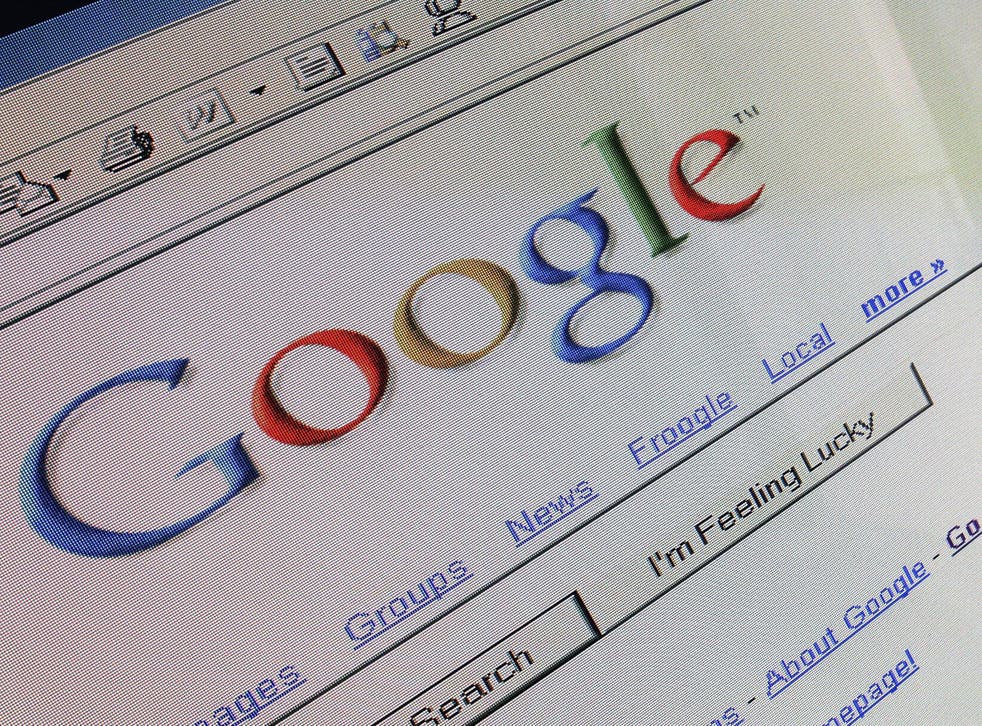 Google will stop looking at your emails to create targeted adverts
'Consumer Gmail content will not be used or scanned for any ads personalisation,' Google states 
Google has decided it will no longer scan your email's contents to provide personalised adverts.
In a statement released on its blog on Friday, the social media giant wrote: "G Suite's Gmail is already not used as input for ads personalisation, and Google has decided to follow suit later this year in our free consumer Gmail service.
"Consumer Gmail content will not be used or scanned for any ads personalisation after this change. This decision brings Gmail ads in line with how we personalise ads for other Google products.
"Ads shown are based on users' settings. Users can change those settings at any time, including disabling ads personalisation. G Suite will continue to be ad free."
Google has been in the practice of accessing your emails to create adverts which are shown in Gmail, nearly since its inception.
Despite the decision to stop looking at email data as a basis for ads, there will be other ways Google will collate information about your online activity to tailor advertisements: data from the videos you watch on YouTube, what you search for online and anything you do on Chrome, as long as you're signed in to your Google account is still fair game.
You can check what, and how Google tailors ads by going to the "Ads settings" option on your Gmail account.
Google will still scan the content of your emails for the purposes of its anti-spam, anti-phishing, malware detection services.
Join our new commenting forum
Join thought-provoking conversations, follow other Independent readers and see their replies