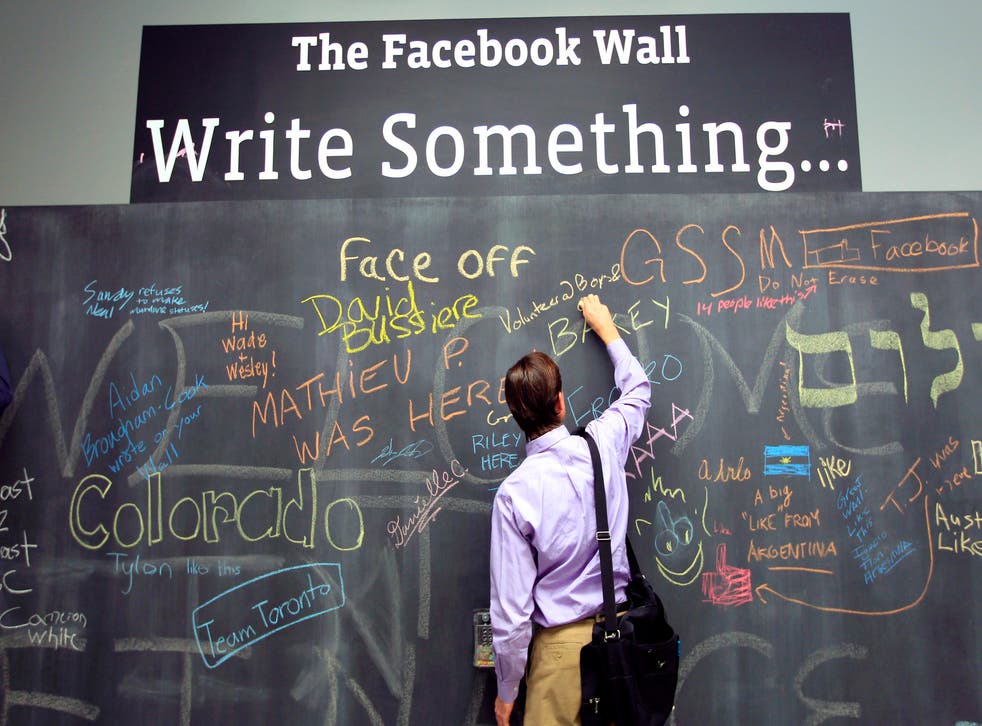 'How do I make Facebook completely private?': 6 settings you should have checked by now
Facebook is a fantastic resource for staying in touch with friends and family, but you don't want to share everything - see our gallery below for tips for keeping your information as private as you like
James Vincent
Tuesday 04 February 2014 13:05 Comments
Facebook runs on advertising and the more information it can encourage you to share, the more targeted ads it can sell to companies and brands.
This is the agreement everyone should be happy with when they sign up to a social network and the only sure-fire way of avoiding your information being shared with somebody is to not join in the first place.
However, sometimes you just want to make sure you're not sharing all your embarrassing party photos with the world (including potential employees or nosy neighbours) and Facebook does offer a range of privacy settings to help with this.
As well as checking our hints and tips below you can also download a copy of all the data that Facebook keeps on you from the site itself (click this link to request your data) or simply visit your profile and delete the most basic information (your birthday, your place of birth, etc). You're under no obligation to share this information, even though the site may badger you to add it.
And as long as you're doing some digital spring cleaning on your Facebook profile now might also be a good time to change your password or even set up extra security. For example, you can request notifications when you log in or use your phone to create a two-step authentication process.
Facebook privacy settings you should know about

Show all 6
Register for free to continue reading
Registration is a free and easy way to support our truly independent journalism
By registering, you will also enjoy limited access to Premium articles, exclusive newsletters, commenting, and virtual events with our leading journalists
Already have an account? sign in
Join our new commenting forum
Join thought-provoking conversations, follow other Independent readers and see their replies