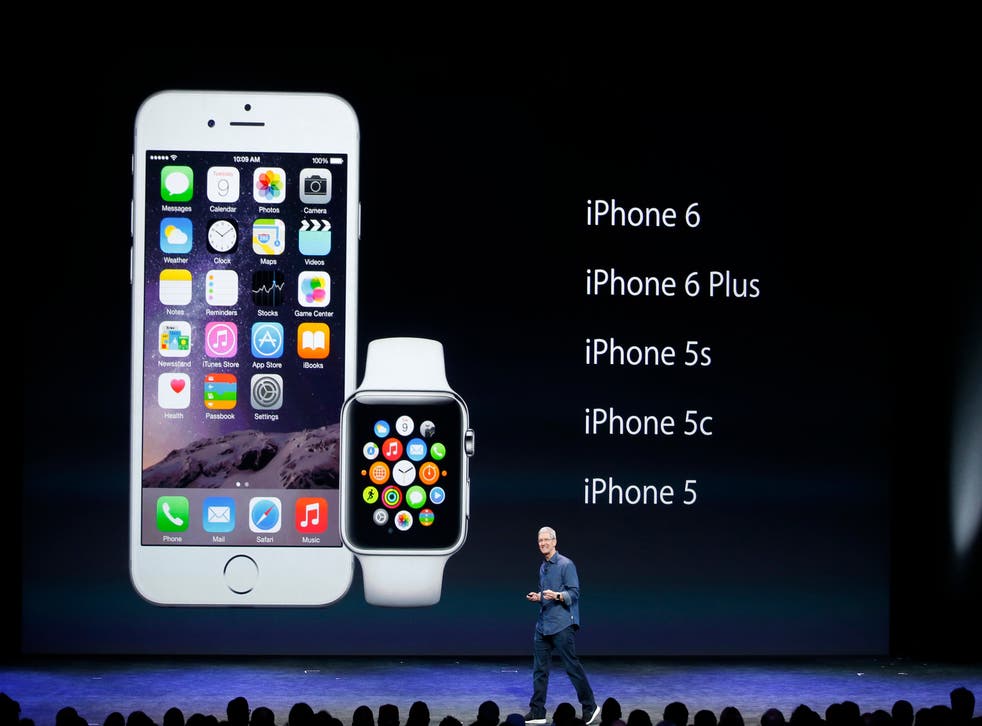 iOS 8: how to free up memory on your iPhone or iPad to install the update
iOS 8 has all sorts of new features - but some users are having trouble installing
Apple launched iOS 8 yesterday – the latest version of its mobile operating system that offers a bunch of new features – but the company has been hit by complaints that the 1.1GB download needs nearly 6GB of free space to install.
So how can you fix this?
Well, there's two main options: one is to make space on your device by deleting data or shifting it to the cloud, and the second is to download the update on iTunes and install it via your computer.
The second option is definitely the simplest. Just connect your Apple device to your computer (Windows or Mac, doesn't matter) and load up iTunes. First, you'll need to check it's updated to the latest version: to do this go to Help > Check in the menu bar on Macs, or iTunes > Check on a PC.
Next, click on the Summary tab and simply click 'Check for Update'. iOS 8 has been available now for at least half a day so it should have no problem finding and installing it – you just need an internet connection and a little patience.
However, if you don't have a computer to hand then you're going to need to make space on your device directly. The simplest method? Delete stuff. Just, you know, have at it – all those blurry selfies, unloved albums (we're looking at you U2) and Flappy Bird clones: just get rid!
iOS 8: The nine best features

Show all 9
To check what apps are taking up the most space go to Settings > General > Usage (it's the same on your iPad) and scope out what's hogging memory. You might want to delete TV shows or movies you've watched for example (just hit 'Videos' and swipe left to bring up the delete button) or just apps that are taking up too much space.
But remember: anything you've not backed up (eg photos, messages) will be deleted forever (although any content you've bought from iTunes can be re-downloaded at any point).
If you don't want to delete your photos and messages (and why should you?) then you need to back-up your data so you can restore it to your iPhone later. Once you've downloaded and installed iOS 8 your storage will go back to normal - so there's no reason to permanently get rid of stuff.
To back up your data you either need a computer handy or a Wi-Fi connection. To back-up via computer simply connect to iTunes, click 'Summary' and then 'Back Up Now' and you're done!
If you don't have a computer handy then you'll need to set-up iCloud from your device. To do this hit Settings > iCloud > Storage & Backup then select the toggle marked 'iCloud Backup'.
Back up is now enabled but you should also take a second to choose what exactly is getting saved. To do this click 'Manage Storage' under the 'Storaged & Backup' tab and select the relevant device - then just select which apps you want to save!
Join our new commenting forum
Join thought-provoking conversations, follow other Independent readers and see their replies