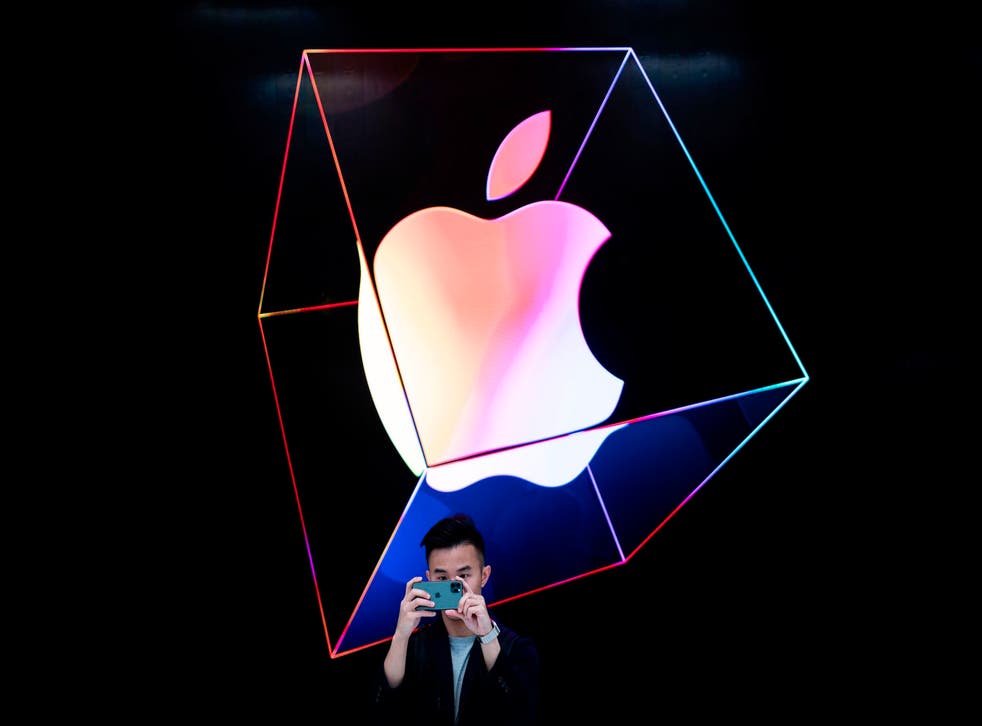 iPhone 12: Apple planning for one model in particular to be far more popular than others, last-minute rumours suggest
One particular version of the iPhone 12 is likely to be far more popular than the others, Apple appears to be predicting.
The company is making twice as many of the standard version of the iPhone 12 – one of four versions that will go on sale after the launch event this week – according to reliable leaker Ming-chi Kuo.
For months, leaks have suggested that Apple's 2020 iPhone line-up will include four phones: the iPhone 12 Mini, the standard iPhone 12, the iPhone 12 Pro and the iPhone 12 Pro Max. The sizes will range between 5.4-inches to 6.7-inches, with the two middle models sized at 6.1-inches, various leaks have suggested.
It is the standard iPhone 12 – the larger size of the non-Pro version – that is likely to be most popular, according to Kuo's report on Apple's production.
Some 40 per cent of Apple's production is focused on that model. The remaining models will be given 20 per cent each, the report claimed.
While the iPhone 12 Mini will be the cheapest of the line-up, its relatively small size is likely to limit its appeal, according to Kuo.
As such, most users are likely to size up to the 6.1-inch screen. That is the same size as current iPhone 12, a well as the iPhone XR before that.
The wide spread of Apple's releases this year mean that it is likely to launch its biggest ever phone as well as the smallest of its flagship models, all at once.
In addition to having more different models than ever before, the iPhone 12 is rumoured to bring a whole new redesign, improved screen technology, better cameras and the first 5G iPhones.
Rumours have suggested that not all versions of the phones could be available at launch, and some might not arrive until November.
Apple's "Hi, Speed" event is scheduled to begin at 10am local pacific time on Tuesday. As well as the iPhone 12, rumours have suggested that new accessories and maybe other hardware could be launched during the event, which will be live streamed from the company's Apple Park campus.
Register for free to continue reading
Registration is a free and easy way to support our truly independent journalism
By registering, you will also enjoy limited access to Premium articles, exclusive newsletters, commenting, and virtual events with our leading journalists
Already have an account? sign in
Join our new commenting forum
Join thought-provoking conversations, follow other Independent readers and see their replies