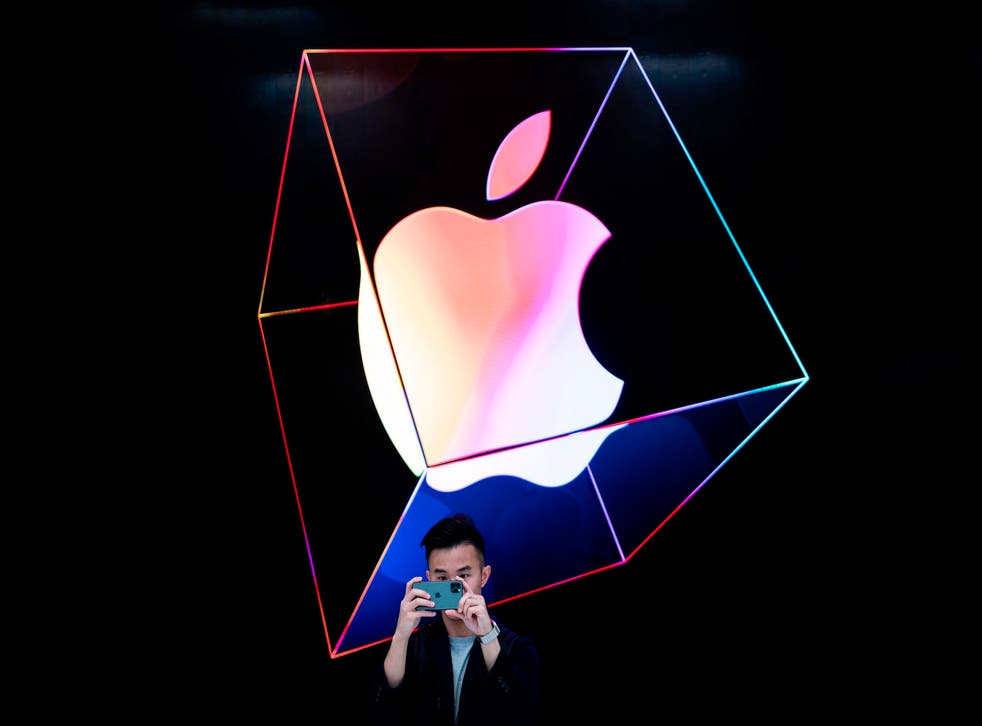 iPhone 12 release date: Rumours suggest new Apple handset could be revealed in coming days as virtual event planned
Leer en Español
Apple is gearing up to launch the iPhone 12 in the coming days, according to a series of rumours.
New reports suggest that the company could announce the virtual event to show off the new phone – as well as other updated products such as iPads – as soon as this week.
It has been unclear how and when exactly Apple would unveil the iPhones, with the coronavirus outbreak ruling out the possibility of a physical launch event as well as delaying the actual unveiling of the phones.
But the company appears to be readying an online event this September, which could be announced as soon as tomorrow.
The first rumours of an imminent event came from Apple leaker Jon Prosser, who claimed that Apple was preparing to send out a press release on Tuesday morning local time. "Though, I should note that it's not locked in until the press has been briefed, day of," he said.
Prosser did not indicate which of the upcoming Apple products he believed would be launched in the press release. As well as the iPhone, Apple is rumoured to be unveiling a new Apple Watch, updated iPads as well as accessories such a version of the AirPods that will go over the head rather than in-ear.
But fellow Apple leaker, Mark Gurman – who has had a successful run of Apple predictions in the past – suggested that any incoming announcement would likely be about when Apple would be holding its launch event, rather than a launch itself.
"I wouldn't get too excited about rumors of new Apple products appearing this week," he wrote on Twitter. "More likely I think: an announcement of the upcoming (of course virtual) September iPhone/Apple Watch event."
It does seem unlikely that Apple would hold such an event without warning, given that it tends to look to maximise the number of people watching its online iPhone releases. As such, the company would almost certainly give some time to promote the event to ensure it has as many viewers as possible.
Apple already said in July that the actual launch of the iPhone 12 will be delayed, seemingly as a consequence of coronavirus lockdowns.
"Last year we started selling new iPhones in late September, this year we expect supply to be available a few weeks later," Luca Maestri, Apple's chief financial officer, told investors in a call following the company's results in July.
He did not indicate then whether Apple would unveil the phones later too, or that they would just take longer to arrive after the reveal event.
Since then, rumours have been rife about how Apple would choose to launch the phones, and what form that event would take.
The company held its first major online event in June, when its in-person Worldwide Developers Conference event was cancelled and held online instead. Rather than its traditional on-stage keynote, Apple executives were filmed for a slick video that was then broadcast as a live stream on its site and YouTube.
Join our new commenting forum
Join thought-provoking conversations, follow other Independent readers and see their replies