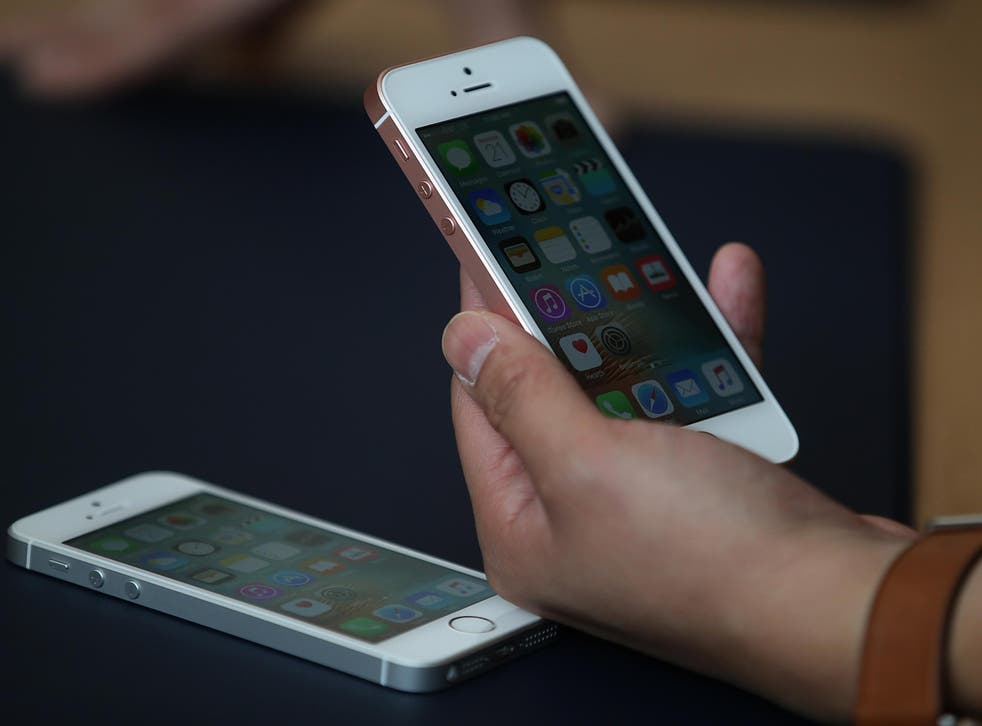 iPhones could soon be charged by just touching Apple Mac computers, patents suggest
Future Macs could be able to charge up iPhones and Apple Watches by touching them, according to new patents.
The technology would allow for the lid, palm rest or trackpad of a MacBook to be used as a wireless charger for other devices, and is described in newly granted patents that were first spotted by Patently Apple.
It could mean that anyone who forgets their charger or wants their iPhone to power up while they work would be able to simply rest it on their computer.
Other companies have produced similar reverse wireless charging technology, where a device does not take in power from the wall but instead passes it on to another – usually smaller – product. A variety of companies have made wireless earphones that can power up by laying on the charging port of a phone, for instance, and Apple has been rumoured to be working on similar technologies.
Apple has also added new charging technologies into its latest devices. The new iPhone 12 line-up comes with its new "MagSafe" chargers, which allow the phones to be powered up by being stuck magnetically to a charging puck.
The technology described in the patent goes much further, however, placing a host of different charging points into the frame of the MacBook so that devices could charge up just by being placed on it.
Apple notes that currently users can run into issues because while many devices use the same charging ports, they each need their own power bricks. They can be "burdensome to use, store, and/or transport", the patent notes, and the suggestion is that with this technology users would only need to have one outlet, charging brick and cable for their Mac.
Current MacBooks, as well as iPads, are made out of aluminium, which does not allow for wireless charging to pass through it. As such, the patents could also suggest that Apple is preparing to change the materials it uses for its computers.
The two patents were originally filed in March 2016, but were granted this week. As such, Apple may already be some way into developing devices that use the technology – or may have already abandoned it entirely.
Join our new commenting forum
Join thought-provoking conversations, follow other Independent readers and see their replies