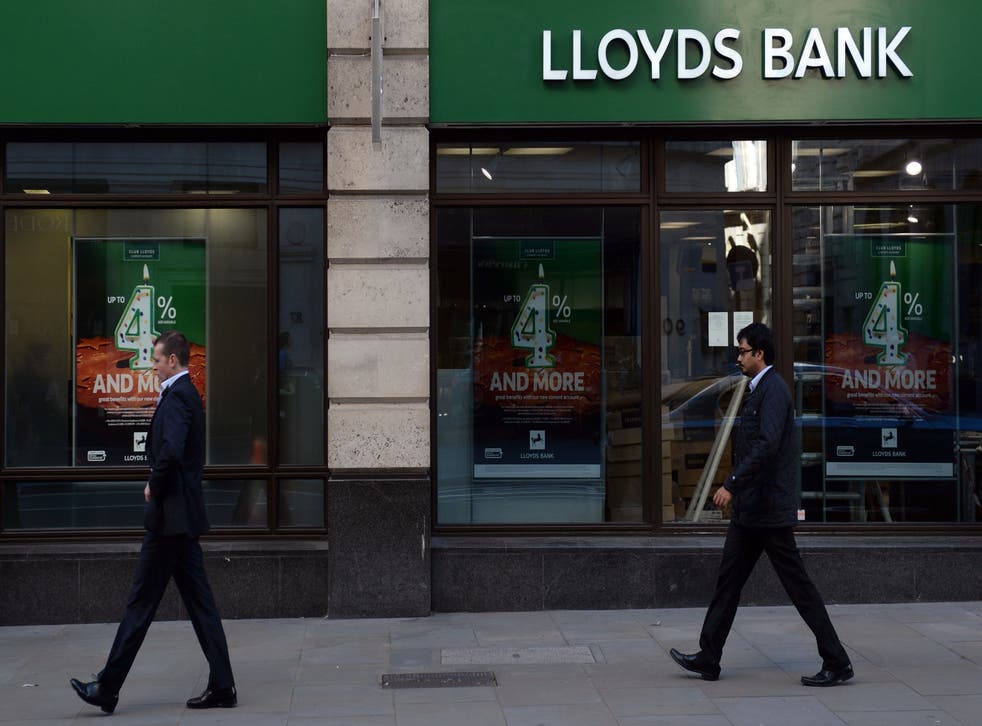 Lloyds and Halifax apps down: Online banking issues hit users in UK
Lloyds and Halifax's online banking services appear to have run into issues, with users complaining they are unable to get online.
Others said they were able to access their banking services but saw unexpected things once they did, such as their account wrongly showing as empty.
On Twitter, Halifax said it was aware of the issues and "working to have it back to normal soon". The same statement was issued from Lloyds' Twitter account.
Both brands – as well as the Bank of Scotland, which also seemed to be having issues – are part of the same Lloyds Banking Group.
Register for free to continue reading
Registration is a free and easy way to support our truly independent journalism
By registering, you will also enjoy limited access to Premium articles, exclusive newsletters, commenting, and virtual events with our leading journalists
Already have an account? sign in
Join our new commenting forum
Join thought-provoking conversations, follow other Independent readers and see their replies