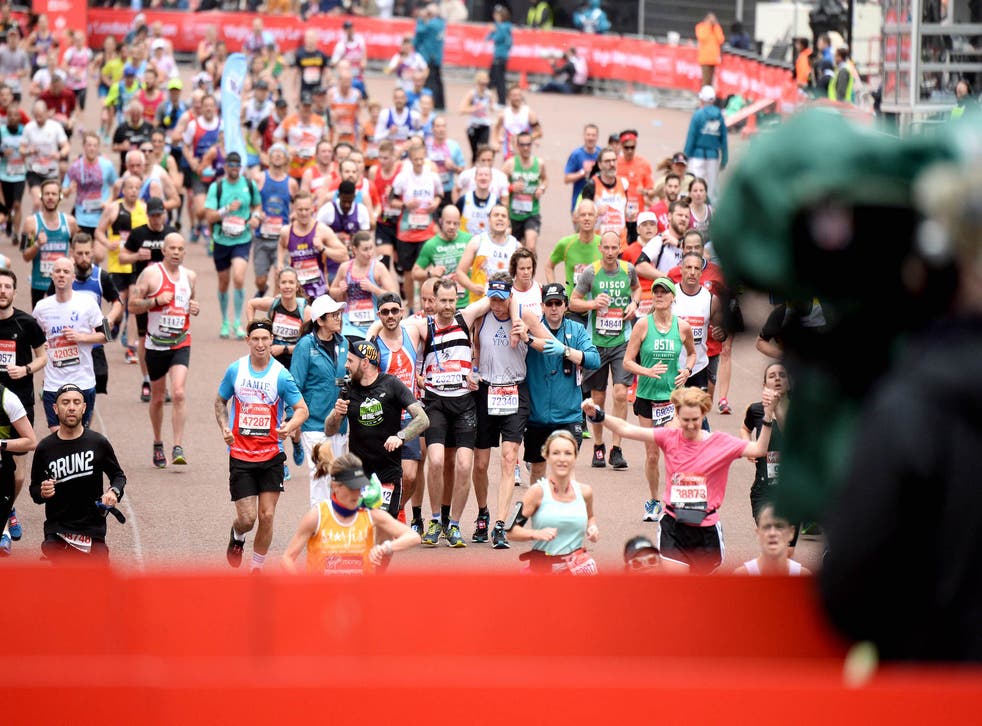 London Marathon website goes down as runners await ballot results
The London Marathon's website has gone down as runners await the results of the ballot for tickets.
Some people had removed emails from organisers indicating that their result had been decided, and instructing them to click on a link.
"The wait is over!" the email reads. "We've drawn the ballot for the 2021 Virgin Money London Marathon and you can find out your result on our new website now. Simply click the button below."
But that link was down, and users only saw a message indicating "the service is unavailable".
The problems appeared to be affecting the whole London Marathon website, which showed the same error.
It is the first time that entrants have received the results of the ballot digitally, rather than through the post.
Organisers said that the decision had been made in an attempt to be more sustainable.
The London Marathon is scheduled for Sunday, 3 October.
If users are able to get through and find that they are successful, they will be asked to complete their registration and confirm their place. A record 50,000 people will be able to do so, and be able to run the race in its traditional format.
Last year, organisers were forced to cancel the mass participation event and ask people to run their own virtual marathons around their local area instead, as a result of lockdowns. The elite race took place on a vastly smaller route than the usual journey from Blackheath to The Mall, instead running laps around St James Park.
This year, organisers have said they are optimistic the race will be able to go ahead as usual, with people running as normal.
People who find they are unsuccessful in the ballot will get priority entry into the "virtual" marathon, in which they will be invited to run from home. There will be another 50,000 places available in that virtual entry.
Join our new commenting forum
Join thought-provoking conversations, follow other Independent readers and see their replies