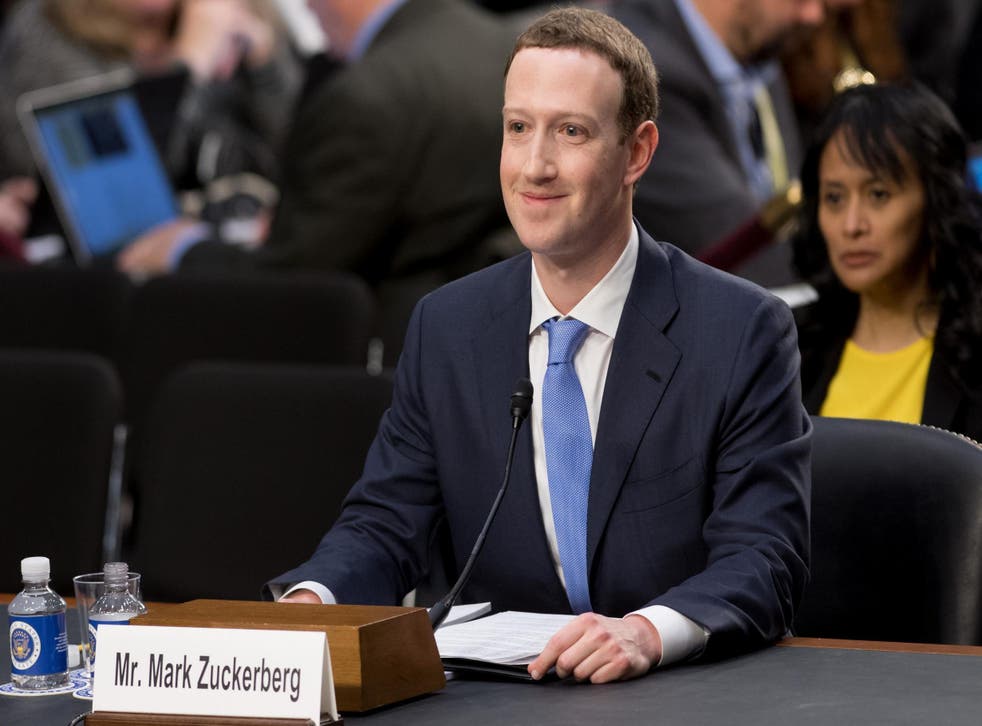 Mark Zuckerberg followed one new person on Twitter this year
Facebook founder follows just 788 people
As the year comes to a close, it is interesting to look back on all that has changed over the last 12 months.
On Mark Zuckerberg's Twitter, the change was subtle - as the tech entrepreneur followed just one new person this year.
While the Facebook founder is not known to have an active presence on Twitter - his last tweet is from 2012 - he did raise his following count of 787 to 788 this year when he followed the updates of Cat Valdes, who goes by the username Catrific.
The change, which took place on 6 January, was reported by Big Tech Alert, an account dedicated to tracking the following and unfollowing activity of big names in tech.
Valdes, according to her Twitter bio, is a former influencer from Atlanta, Florida, with more than 192,000 followers on the social media platform.
"Ex-influencer. Bulldog mom. Swiftie. Psychology. Mental health advocate," Valdes' bio reads.
On the platform, Valdes shares tweets ranging in subject from her love and support for Taylor Swift to the amount of Hennessey shots she's taken in the past 24 hours.
Since she joined Twitter in 2008, she has tweeted more than 48,000 times.
While it is not clear whether the two know each other, Valdes, who follows even less people than Zuckerberg with a total following number of 294, does follow the 35-year-old back.
Mark Zuckerberg meets world leaders – in pictures

Show all 8
On YouTube, Valdes has a larger presence, with more than 650,000 subscribers. Her last video, titled Life After YouTube, was uploaded more than two months ago and viewed more than 52,000 times.
Previously, the former influencer shared video updates about her "stalker," whether she would ever get plastic surgery, and why she was "uninvited to Vidcon".
In addition to following Valdes, Zuckerberg, who has faced public scrutiny this year as he defended Facebook in front of Congress, also made another change to his Twitter account this month - when he unfollowed an account for JF Charland.
11 useful Twitter features you might not know about

Show all 11
In comparison, Twitter founder Jack Dorsey was much more active on the platform, with Big Tech Alerts noting that the entrepreneur followed three people in the last 24 hours alone.
Join our new commenting forum
Join thought-provoking conversations, follow other Independent readers and see their replies