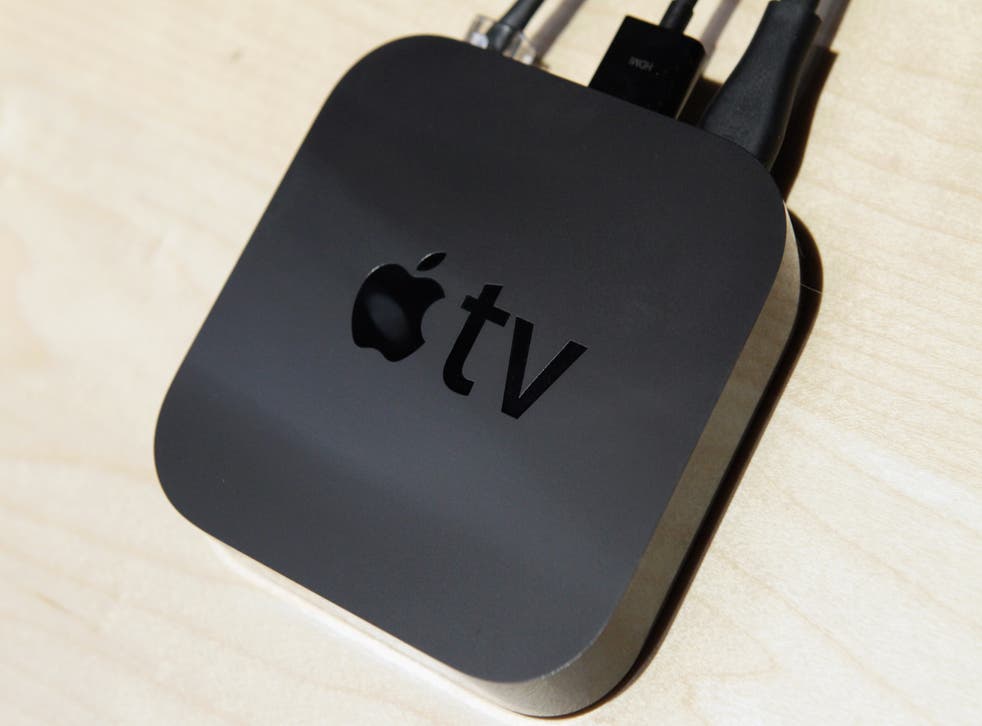 New Apple TV box will be able to watch you too thanks to built-in camera, reports say
Apple is also working on a version of its HomePod with a screen that follows users around
Apple is working on a new product that combines its HomePod smart speaker with the Apple TV.
The upcoming device would include a camera for video conferencing and control over smart home equipment, Bloomberg reported, citing people familiar with Apple's internal developments.
It would also include the same functionality we've seen from Apple's existing products: streaming video and audio, gaming capabilities, and Siri support.
Apple is also said to be working on another product that would combine an iPad with a HomePod speaker.
Similar products have been released by Amazon and Google recently, such as the Echo Show 10 or the Google Nest Hub. Gurman reports that Apple has even explored having the screen follow a user around the room using a camera, in the same way the Echo Show 10 does.
Apple combined the HomePod and Apple TV teams in 2020, unifying the software that runs both devices. It is possible this could indicate there will be increased similarities between the devices. An Apple spokesperson declined to comment.
Both Google and Amazon's respective Chromecast and Fire TV devices have a larger market share than Apple, which has not refreshed its Apple TV devices since 2017, according to research from Strategy Analytics.
However Samsung, Sony, and LG, leading manufactures of smart TVs, command greater chunks of the 1.14 billion streaming devices in use with built-in access to Netflix, Amazon Prime, BBC iPlayer, and other on-demand services.
Apple also discontinued its premium HomePod device so it could start "focusing our efforts on HomePod mini", according to a statement. Unlike cheaper Amazon Echo or Google Home devices, Apple's HomePod started at a premium price point.
Join our new commenting forum
Join thought-provoking conversations, follow other Independent readers and see their replies