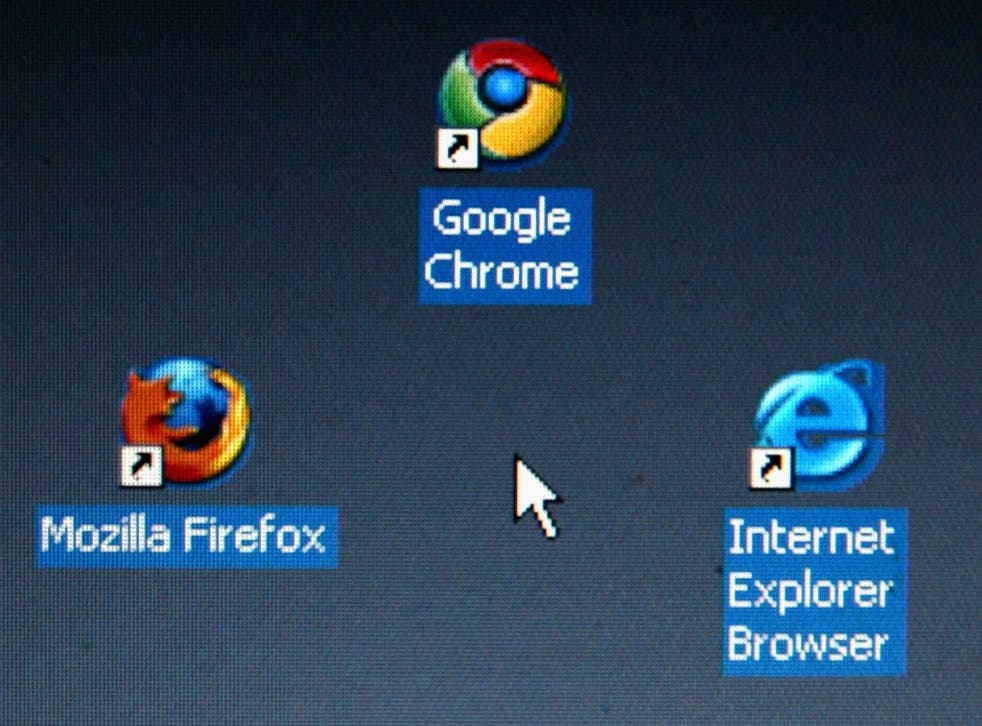 Adblock Plus: technology to hide ads on websites is legal, court rules
German publishers' attempt to ban technology that stops ads from appearing is rejected by court
Adblock Plus, which allows people browsing the internet to automatically hide adverts on pages that they're visiting, has won a court case that two German news publishers hoped would have had it banned from working on their pages.
The owners of Germany's Die Zeit and Handelsblatt newspapers said that Adblock Plus threatened their ability to make money, which like many online publishers is generated from ads displayed alongside the normal content. But a Hamburg court said that the product was legal, at the end of a four month court case.
Adblock Plus, which can be downloaded as an extension for most browsers, hides all adverts including those posted on videos or social networks. The service is free and the company makes its money in part by allowing advertisers to pay to get around the whitelist, though it says that adverts still must be non-intrusive and not annoying.
In a blogpost about the result, Adblock Plus's project manager Ben Williams wrote: "The Hamburg court decision is an important one because it sets a precedent that may help us avoid additional lawsuits and expenses defending what we feel is an obvious consumer right: giving people the ability to control their own screens by letting them block annoying ads and protect their privacy."
The company said that now the case was over it would talk to other "publishers and advertisers and content creators", and look to encourage them to "work with Adblock Plus rather than against" it.
Ben Williams wrote: "Let's develop new forms of nonintrusive ads that are actually useful and welcomed by users; let's discover ways to make better ads; let's push forward to create a more sustainable Internet ecosystem for everyone."
Adblock Plus is still facing cases from other publishers, and in a statement to the BBC the two firms that lost the case said that they were "still convinced that AdBlock Plus is an illegal and anti-competitive practice".
Join our new commenting forum
Join thought-provoking conversations, follow other Independent readers and see their replies