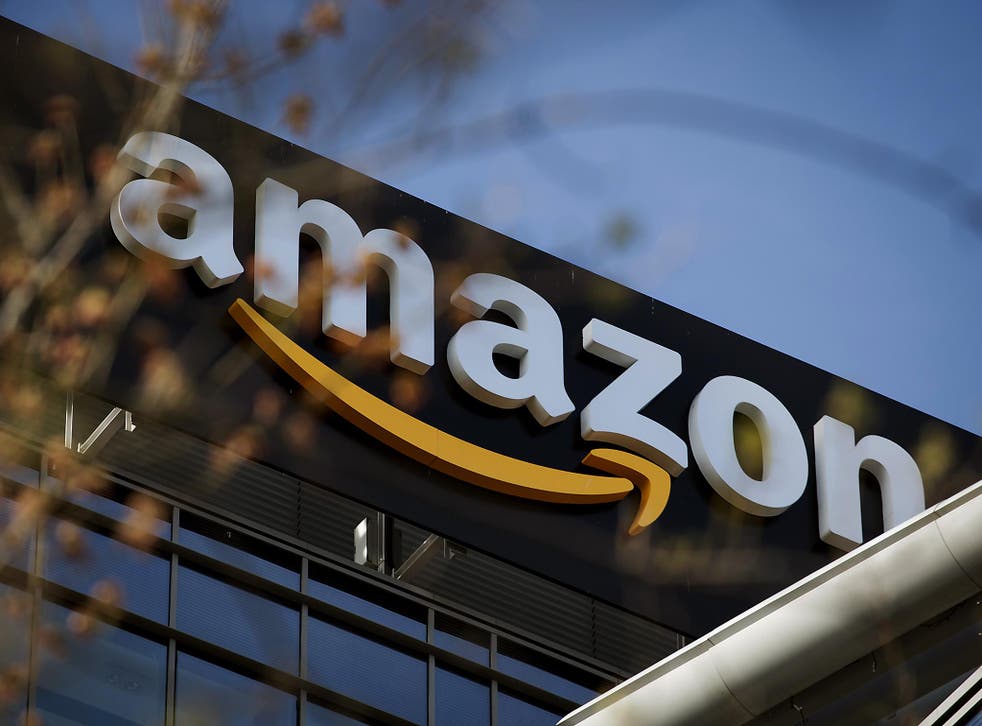 Amazon Dash: Company launches special buttons to let people order without ever opening the computer
Topping up on domestic supplies will no longer mean opening up Amazon, heading to the shop or speaking to a single person. Eventually people might not even need to press a button
Amazon has launched Dash in the UK, letting people buy things by just pressing a button.
The Dash buttons are small Wi-Fi enabled gadgets that can be placed around the house. They each correspond with a specific product, and when the button is pressed Amazon will charge the customers and bring one round to their house.
Until now, the technology had only been available in the US. But now more than 40 brands will offer it in the UK.
Gadget and tech news: In pictures

Show all 25
The small buttons cost £4.99, but come with £4.99 of credit so as long as they are used are effectively free.
Customers need to be part of Amazon Prime to use the service.
Everything from Andrex toilet roll to Durex condoms can be ordered through the button. Gillette, Listerine, Olay and Right Guard are all among the list of companies that are part of the deal at launch.
Daniel Rausch, director of Amazon Dash said: "Dash Buttons offer the convenience of 1-Click shopping from anywhere in the home - they can be placed near those frequently used items you don't want to run out of, and when you see supplies running low, the Dash Button makes it easier than ever to order more. Just press the button and your item is on its way."
Amazon has also started work on a system it calls Dash Replenishment
Jorrit Van der Meulen, vice president at Amazon EU said: "Dash Button gives you the convenience of 1-Click ordering in your home, and with Dash Replenishment we're taking it one-step further - enabling connected appliances to automatically reorder supplies on your behalf."
The company has been working with yet more manufacturers to bring the technology across the home. Those have included Samsung printers and Grundig and Whirlpool washing machines – which could potentially have them built in.
"We've found that prime members in the US love the ease that both Dash Replenishment and Dash Buttons offer, and we're delighted to bring that same convenience to our customers in the UK - with dozens of brands available today and more to come," Mr Van der Meulen added.
Join our new commenting forum
Join thought-provoking conversations, follow other Independent readers and see their replies