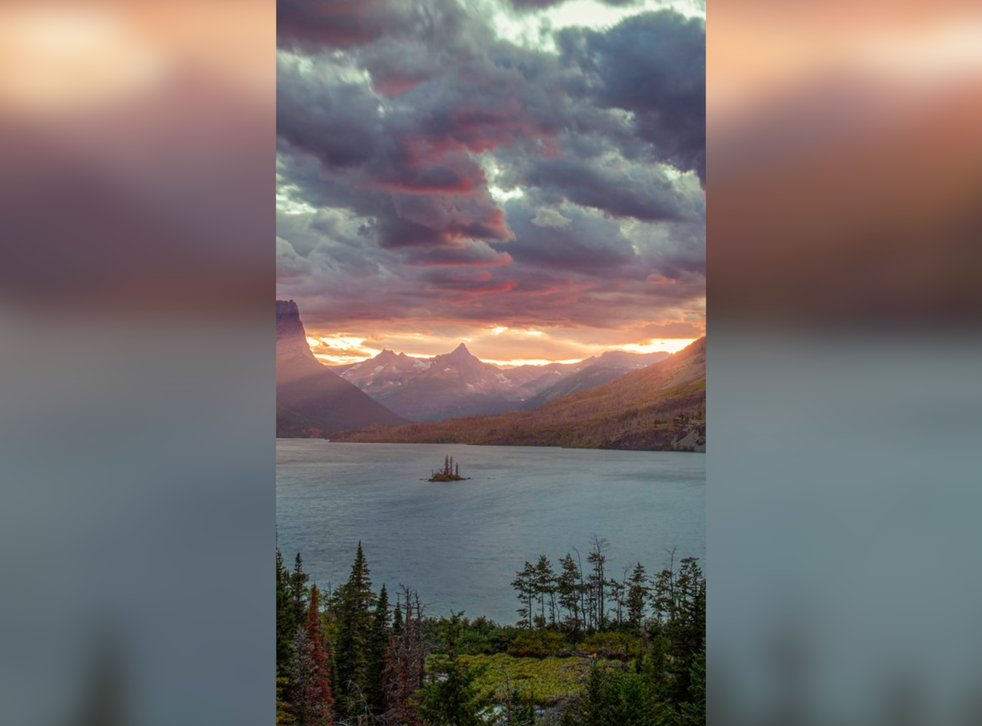 Android wallpaper triggers rare bug that will crash your phone, users warned
The bug is reportedly affecting Google, Samsung, OnePlus, Nokia, and Xiaomi devices
Android users need to be wary of rogue wallpaper choices, as users have discovered that choosing the wrong one could "soft-brick" their smartphones.
"Soft-bricking" is when an Android device suffers bootloops or device freezing. The device is unrecoverable without a factory-reset or restoring a backup of the device.
Setting an image of a particular landscape, as spotted by leaker Ice Universe, will cause the phone to immediately crash. The phone will attempt to reboot, but will simply turn off again before reaching the sign-in screen.
Restarting the phone in safe mode, holding the volume button when the phone starts up, also does not fix the issue.
It is currently unclear what is causing the issue, although some users have speculated that it is caused by the colour profile of the images. As that profile is outside the bounds of what the Android operating system can handle, the phone crashes. Altering the image appears to fix the bug.
On Twitter, 9to5Google and Android developer Dylan Roussel said that while the issue occurred on phones running Android 10, it did not on devices with the upcoming Android 11 operating system.
This is seemingly because Android attempts to display the sRGB colour space, but the image uses the RGB colour space. Since Android 10 does not convert one to another, the image crashes smartphones, but Android 11 converts unconverted colour spaces and as such devices are unaffected.
The Independent has reached out to Google for clarification.
Reportedly, devices from Google, Samsung, OnePlus, Nokia, and Xiaomi have all been affected.
When attempting to recreate the issue, the Independent found that while Huawei's Mate 30 Pro smartphone did not suffer, the Google Pixel 3a immediately breaks – with the screen turning on, loading the background, and turning off again. Eventually, the device recommends a factory reset, which appears to be the only way to save the smartphone.
Ice Universe says that Samsung received feedback on this error in May and is issuing a firmware update. Google also received a notification of a similar issue in 2018 but since Android developers were unable to reproduce the issue the matter was closed.
It's not only images that are able to break smartphones; recently, a text "bomb" for Apple iPhones running iOS 13 was able to crash devices. The message, comprised of the Italian flag emoji and a Sindhi character, immediately makes the device shut down.
This is not unique to the iPhone either; Macs, the Apple Watch, and iPads all stop working when receiving the messages. Similar bugs have been found over time, such as the "Effective Power" issue in 2015 and the "ChaiOS" error from 2018.
Join our new commenting forum
Join thought-provoking conversations, follow other Independent readers and see their replies