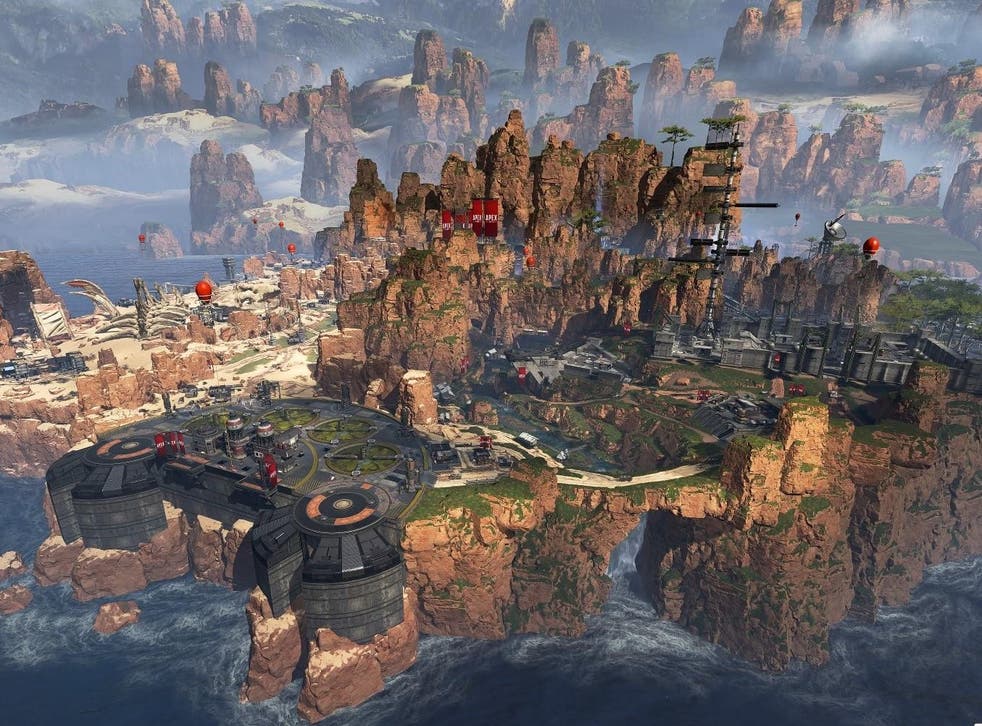 Apex Legends beats Fortnite record for PS4, Xbox One and PC downloads
With 25 million players in less than a week, the growth of Apex Legends is outpacing Fortnite
A new battle royale game has attracted more than 25 million players after just one week of being released, prompting comparisons to the rapid rise of the hit video game Fortnite.
Apex Legends, which is free to download on PS4, Xbox One and PC platforms, features similar gameplay to Fortnite but is outpacing the record-breaking growth of the gaming sensation.
"What a week! Since we launched Apex Legends last week on Monday we've seen the creation of an Apex Legends community that is excited, thriving, and full of great feedback and ideas," Vince Zampella, CEO of Apex Legends developer Respawn Entertainment, wrote in a blog post announcing the milestone.
"Since last Monday, more than 25 million players have jumped into the game, and over the weekend we had well over 2 million concurrent players at our peak. Like I said earlier, what a week!"
By comparison, Fortnite took two weeks to hit a relatively modest 10 million players. Since launching in 2017, Fortnite has now attracted more than 200 million players
Gadget and tech news: In pictures

Show all 25
Apex Legends' popularity has been boosted by popular Twitch streamers, such as Ninja and DrDisrespect, who have drawn their fans to the game by broadcasting live streams of them playing it.
Epic Games co-founder Mark Rein, whose studio is developed Fortnite, has even been drawn into playing Apex Legends, much to the delight of Mr Zampella.
In response to a comment on Twitter that recommended he played Apex Legends, Mr Rein said: "I tried it."
When asked if he liked it, he replied: "Yes it's very good!"
In response, Mr Zampella wrote: "Means a lot coming from you Mark! I believe I owe you drinks next time we meet up!"
Apex Legends has a number of plans to build the game over the coming weeks, according to Mr Zampella, including the launch of a tournament featuring 48 of the biggest Twitch streamers.
The Twitch Rivals Apex Legends Challenge will take place on 12 February and 19 February, streamed directly to the Apex Legends Twitch channel.
Season One of the game will also begin next month, which will see the intoduction of new characters, weapons, loot and challenges.
"The community's excitement for Apex Legends is electric, and we feel it here at the studio," the Respawn Entertainment CEO wrote.
"We couldn't have gotten where we are without you and look forward to having you on this journey with us."
Join our new commenting forum
Join thought-provoking conversations, follow other Independent readers and see their replies