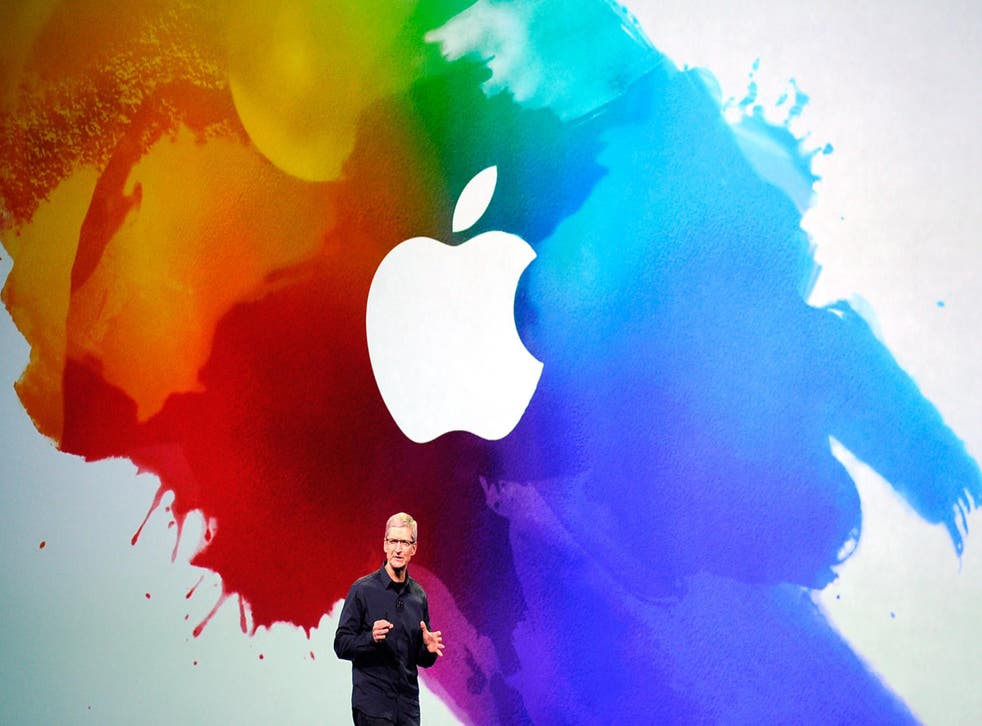 Apple App Store and iTunes go down for some iPhone users
Some Apple users are reporting that a number of the company's services, such as iTunes and the App Store, have gone down.
Apple's status page showed that the App Store, Apple TV, the Mac App Store, iTunes and iBooks were experiencing technical problems, leading to the services "becoming unavailable for some users."
Some Apple customers reported on social media that they were unable to download new apps, songs, or even access their cloud-based music or pictures.
DownDetector, a website which monitors online service disruptions, showed that the issues were affecting users globally.
The problems appear to have begun at around 3PM on 4 February, continuing later into the afternoon.
The Independent has contacted Apple for more information on the issues.
More to follow.
Register for free to continue reading
Registration is a free and easy way to support our truly independent journalism
By registering, you will also enjoy limited access to Premium articles, exclusive newsletters, commenting, and virtual events with our leading journalists
Already have an account? sign in
Join our new commenting forum
Join thought-provoking conversations, follow other Independent readers and see their replies