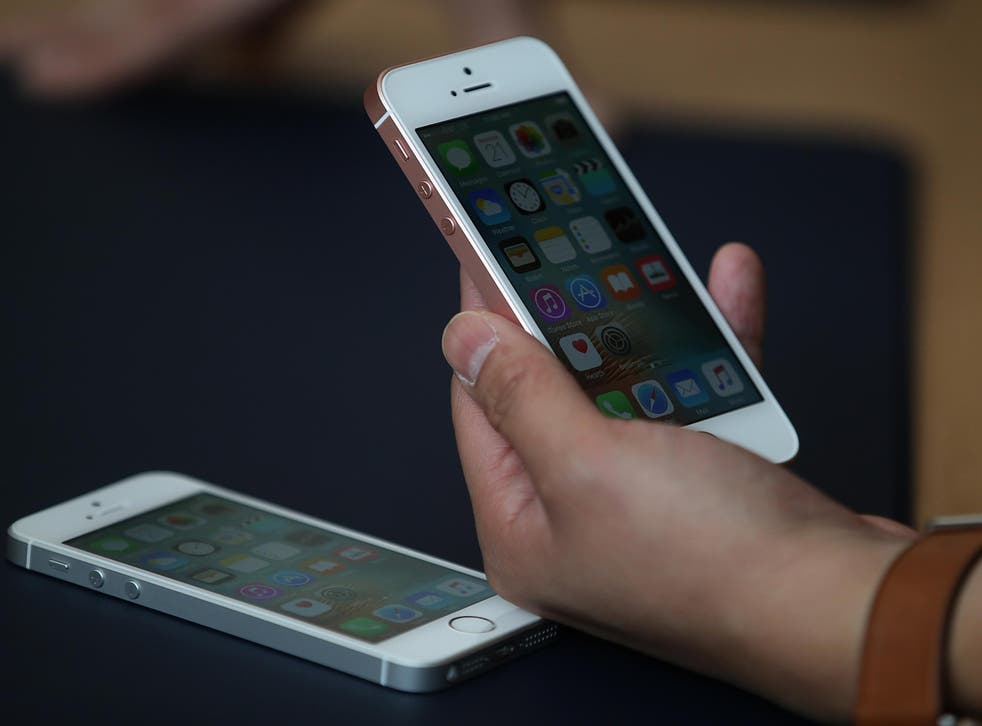 Father writes to Apple CEO Tim Cook to ask company to unlock dead son's iPhone
Leonardo Fabbretti's letter makes explicit reference to Apple's ongoing argument with the US government over whether it should help access a terrorist's iPhone
A grieving father has written to Apple to ask them to break into his son's iPhone.
Italian Leonardo Fabbretti has begged the company to unlock his son's handset so that he can get access to the files that are inside of it.
In a letter that made explicit reference to Apple's ongoing argument with the US government, Mr Fabbretti said that if Apple didn't break into the phone he would go to the firm suspected of helping the FBI break into the San Bernardino shooter's handset.
Italian Mr Fabbretti adopted his son, Dama, from Ethopia in 2007. In 2013 he was diagnosed with bone cancer and Dama died last September.
Gadget and tech news: In pictures

Show all 25
His father said that he wanted to get access to the "photos, thoughts and words" that are being "held hostage in this phone".
Mr Fabbretti's letter comes at a time of intense focus on Apple's privacy and security policy. The company has committed in recent years to securing its services such that it is impossible for the company to get in — but Mr Fabbretti said that the company should look to relax that restriction.
"I think what's happened should make you think about the privacy policy adopted by your company," Mr Fabbretti writes in the letter, shared by AFP. "Although I share your philosophy in general, I think Apple should offer solutions for exceptional cases like mine."
But Mr Fabbretti's request is unlikely to be possible. Apple has explicitly resisted the idea of allowing for "exceptional cases", arguing in public filings that any way of getting through security legitimately will inevitably be exploited by malicious actors.
Join our new commenting forum
Join thought-provoking conversations, follow other Independent readers and see their replies