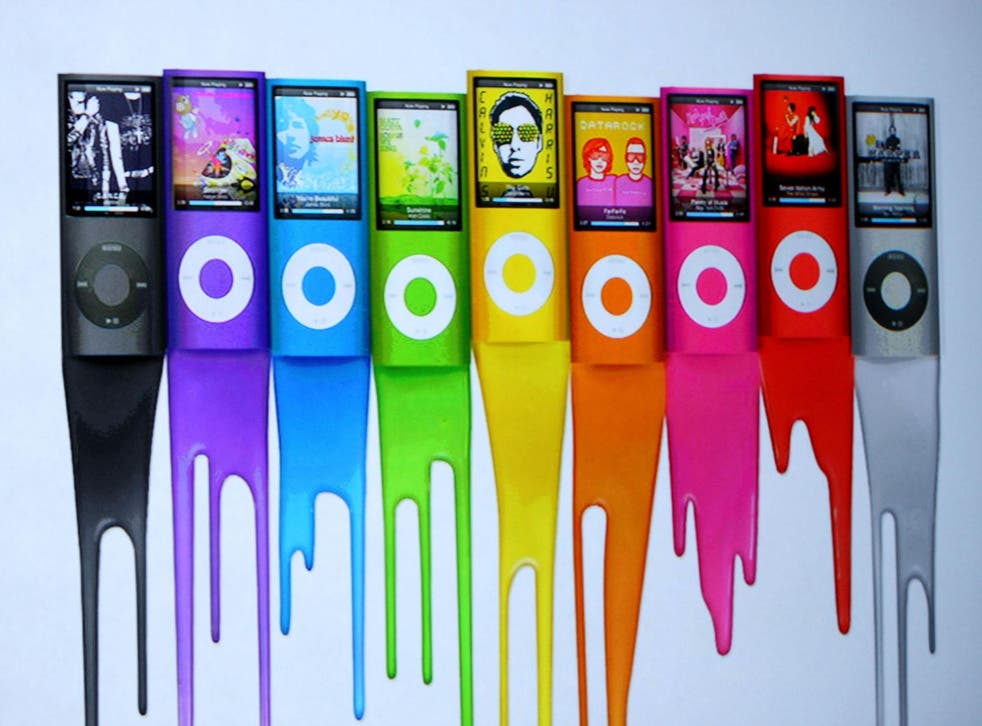 Apple iTunes could be killed off as software update rumoured to bring host of new apps
Media management software was once the future of computer – but has become progressively more disliked
iTunes might be on its way out, according to a host of rumours suggesting that Apple will kill it in favour of new software.
The music management system was once seen as the future of computing: it was used to control the iPod, and was home to the iTunes Store, both of which helped to revolutionise the way people buy and listen to music.
But with time it has become bloated with additional features – from watching films to managing devices like phones – and its performance has dropped. That has led to it becoming largely despised within the tech community.
Despite that, it remains the way that people listen to Apple Music on the desktop. That means that millions of people still have to open it, despite its low reputation.
Now Apple is rumoured to be breaking up the functions of iTunes into their own apps. Leaks found by developers Steve Troughton-Smith and Guilherme Rambo suggest that Apple is already working on that code, and that it could arrive in the version of MacOS that is expected to be shown off this summer.
Gadget and tech news: In pictures

Show all 25
The new apps will be called Music, TV, and Podcasts and serve only those functions, the leaks suggest. Each of them will be able to opened separately.
Apple has already said that there will be a TV app coming later this year. That will be required to use the company's new Apple TV+ streaming service.
All three of the new apps are said to be using the new Marzipan technology, which allows Apple to create apps that work across Macs, iPhones and iPads. Though Apple is thought to have been using that technology to create a series of apps that arrived last year – including News and a host of others imported from the iPhone – it is yet to be publicly announced.
Apple is most likely to show off all of those new apps at its Worldwide Developers Conference event, which has already been scheduled for June. If that is the case, then it will almost certainly come when Apple pushes out the new software update in September or October.
It is likely that iTunes will stay around in some sort of legacy form, because it retains some important features. It is still the only way to sync music onto iPods, for instance.
Join our new commenting forum
Join thought-provoking conversations, follow other Independent readers and see their replies