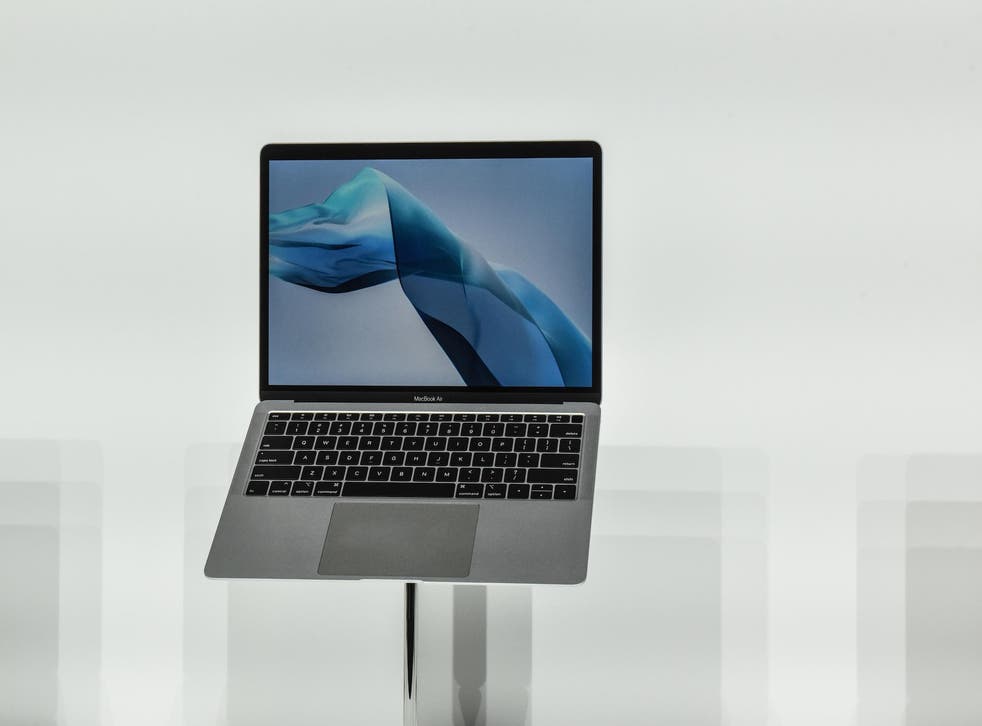 Apple to finally drop controversial keyboard in MacBook laptops, report claims
Technology was intended to make keys smaller and quieter – but has instead led to huge outcry
Apple will finally drop the hugely controversial keyboards in its MacBooks, according to a report.
The company introduced a new key technology, which uses a butterfly mechanism, with its new MacBooks back in 2015. Gradually, it has made its way across the line, and a version of it now appears in all of Apple's laptops.
At the time, Apple said that the keys were a vast improvement over the existing technology. The new mechanisms allowed them to be quieter and smaller, the company said, which helped slim down the laptops themselves.
But in the years since they have become widely criticised for breaking too easily. Users reported that even a speck of dust could render the keys unable to type a letter, or might type the letter repeatedly when pressed.
Now reliable Apple analyst Ming-chi Kuo has reported that Apple will roll out new keyboards, which use scissor switches that will go back to the more durable and taller keys.
Gadget and tech news: In pictures

Show all 25
It will first arrive in a new MacBook Air this year and then make its way to the MacBook Pro next year, he reported.
As well as the problems with the butterfly keys that afflicted users, Mr Kuo reported that the keys with the butterfly switches were difficult to actually manufacture, according to Apple website 9to5mac. As such, the new keys will make the computers cheaper to make in addition to solving users complaints.
Apple has already tried to fix the problems with the existing keyboards with refinements, including different designs and materials. It has gone through four different generations, quietly suggesting each time that it might have overcome the issues.
But users continue to be concerned about the keys, worrying about the durability of future models.
Join our new commenting forum
Join thought-provoking conversations, follow other Independent readers and see their replies