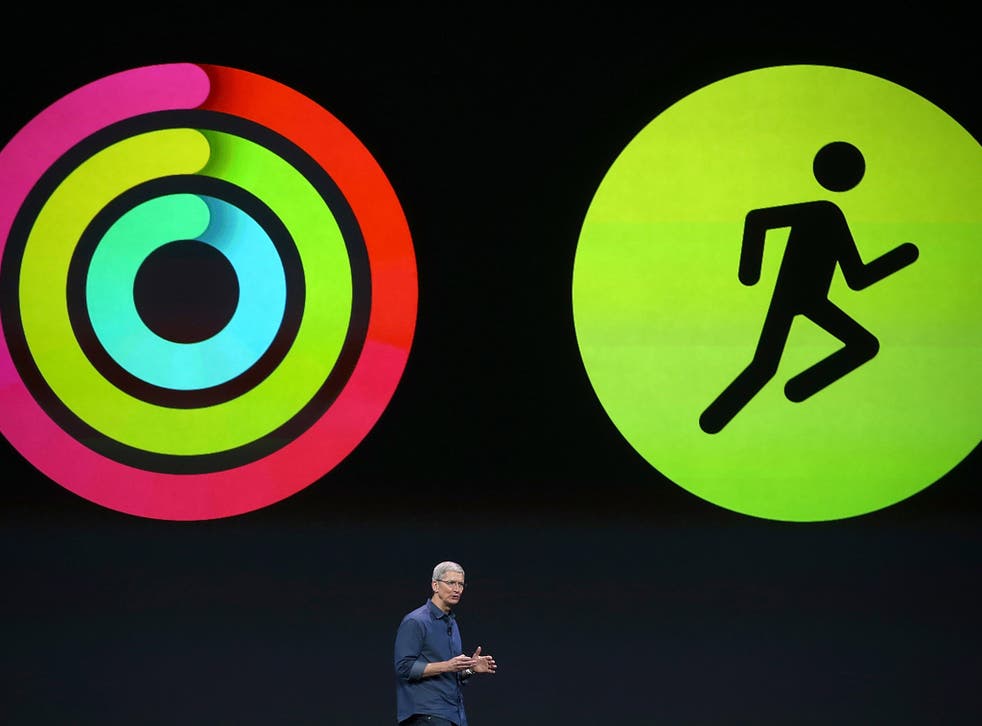 Apple's Health data app gets period tracking
Lack of the feature had been seen as indicative of Apple's woman problem
Apple has finally added period tracking to its Health app, correcting a lacking feature that some had seen as a symptom of a broader "woman problem" at Apple.
The company launched the new app, intended to pull together health information from various sources, last year. But the ability to track a woman's period was missing, until Apple updated the app at its Worldwide Developers Conference.
Some had said that the clear lack of such an obvious aspect of health tracking was a consequence of the lack of demographic diversity at Apple — that given the largely male make-up of the tech industry, such a metric may have been missed entirely. Though the feature could track many kinds of niche health data — like the amount of inhaler use, or "Peripheral Perfusion Index" — it couldn't be used for reproductive health.
The company also addressed other examples of its lack of diversity, including female employees appearing in the keynote for the first time ever.
Apple didn't reveal many details about the new feature, moving quickly over the reveal as part of a broader launch of new health tracking metrics. Those also included things like the amount of time people stand up, UV exposure and their "Sedentary State".
As such, it's still unclear what is available under the banner of "reproductive health", as Apple called it during the introduction. It isn't clear, for instance, whether it will be able to track fertility and cramps, for instance, or just period frequency and flow as were spotted during the presentation.
The new features will be released as part of iOS 9, the new iPhone and iPad operating system which be launched in the autumn.
Join our new commenting forum
Join thought-provoking conversations, follow other Independent readers and see their replies