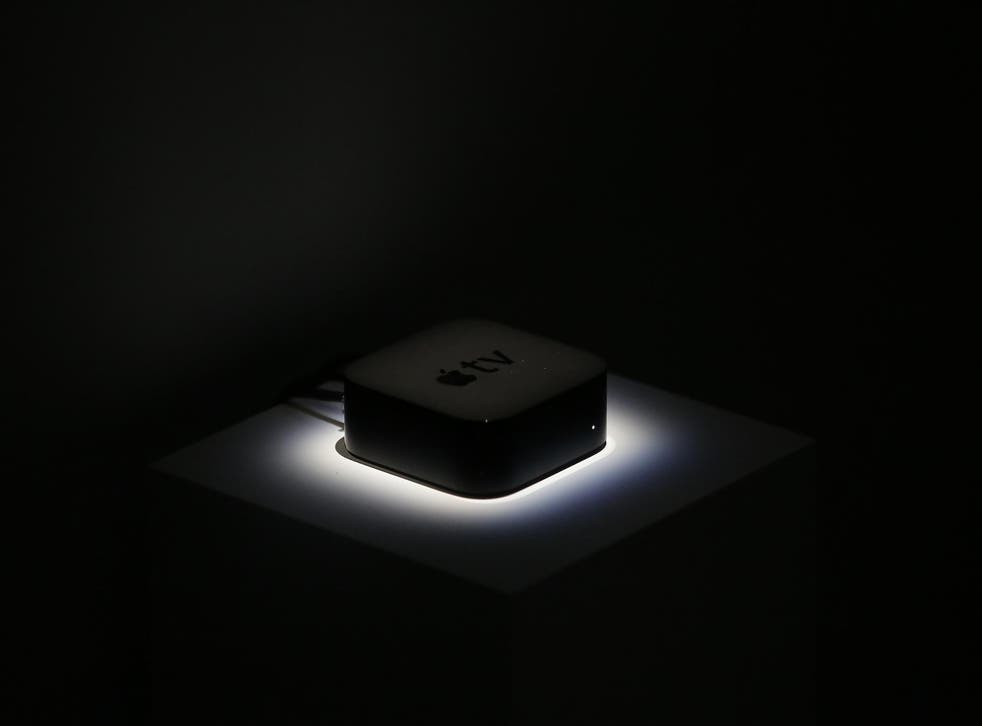 Apple TV: Shortcuts app update allows users to quickly switch between accounts
Users must be running the most recent beta of iOS 14 and tvOS 14
Apple's Shortcuts app can now be used to quickly switch Apple TV accounts on the streaming box.
For years, the Apple TV has only allowed one user account, making it difficult to share the box between a household that might have different logins with Apple or other services such as Netflix. But the company has been gradually rolling out features intended to allow people to more easily share one Apple TV – but not their viewing histories and settings.
In a beta release of Shortcuts, a scripting app that allows users to micromanage controls on their iOS smartphones and tablets, Apple has added a new "Switch user account" option.
This can then be used as part of an automated process, which means that users can swap accounts at a specific point in the day or change to different accounts for different regions with one button press.
As 9to5Mac notes, tvOS 13 allows each user to have their own profile on an Apple TV, which can provide personalised film and music recommendations.
For the shortcut to work, users have to be using an iPhone or iPad running iOS 14 and also an Apple TV running the beta of tvOS 14.
However, installing beta operating systems can be risky due to unforeseen bugs and errors; Apple will be releasing a commercial version of iOS 14 and tvOS later in the year.
This is not the only useful shortcut that has been built through Apple's Shortcuts app. As protests continued in the United States, spurred by the Black Lives Matter, a shortcut was made that allowed users to quickly record interactions with law enforcement.
Other useful shortcuts include viewing price histories on Amazon to get the best deals, tailoring users' smartphone use to reduce battery use even further, and turning any webpage into a PDF instantly.
Apple's iOS 14 includes new widgets on the home screen, a "Picture in Picture" mode so users can watch videos while in other apps, and adding an "App Library" so users do not have to keep all apps visible at all times.
Join our new commenting forum
Join thought-provoking conversations, follow other Independent readers and see their replies