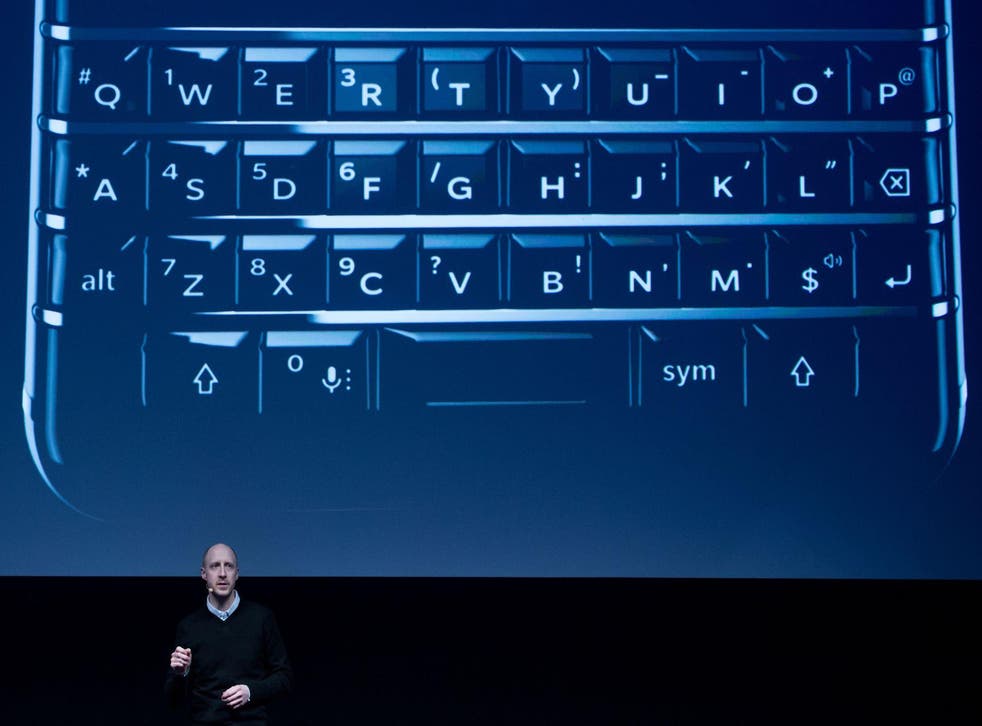 BlackBerry returns after bringing back the physical keyboard, in an attempt to resurrect itself
Retro technology is becoming the theme of this year's Mobile World Congress
BlackBerry is finally bringing back the physical keyboard.
The company has ditched the touchscreen typing in its new phones and instead swapped it for the kind of technology that was found in the BlackBerrys and other phones of old.
BlackBerry is apparently hoping to bring back its ailing fortunes with the new mobile, which runs on Android but looks a lot like the phones it made when it was more popular.
It's just one of a range of retro technologies that have been revived at the Mobile World Congress. Nokia also announced that it would start making its 3310 again, with some updates – and Samsung announced it would make a stylus that looks like a Steadtler pencil of the kind people used at school.
Nostalgic gadgets we would love to see make a comeback

Show all 10
BlackBerry is making the new phone in league with a new manufacturer, TCL. Together they announced the new phone that runs on Android and includes a physical keyboard built into the bottom.
It comes just weeks after it emerged that BlackBerry's share of the mobile phone market is officially zero, marking the end of a decline that saw it fall from being the company that arguably kickstarted the smartphone.
Nokia is also being resurrected by a new manufacturer, HMD Global. It restarted the 3310 by revamping it slightly – including adding a new colour screen – but keeping many of the same headline features, including its lengthy battery life and rugged build.
HMD Global also hopes to use the new Nokia phone to bring the brand back into the public consciousness by seizing on the desire for retro technology. It then hopes to sell its more modern phones, three of which it released at the event.
The new Nokia 3310: Everything you need to know
"HMD must balance two competing brand goals with its new handsets," he said.
"HMD must appeal to those consumers who recall the Nokia brand from when Nokia was the leading handset and smartphone manufacturer in the early 2000s, while establishing Nokia as a modern and up-to-date brand again known for innovation."
Join our new commenting forum
Join thought-provoking conversations, follow other Independent readers and see their replies