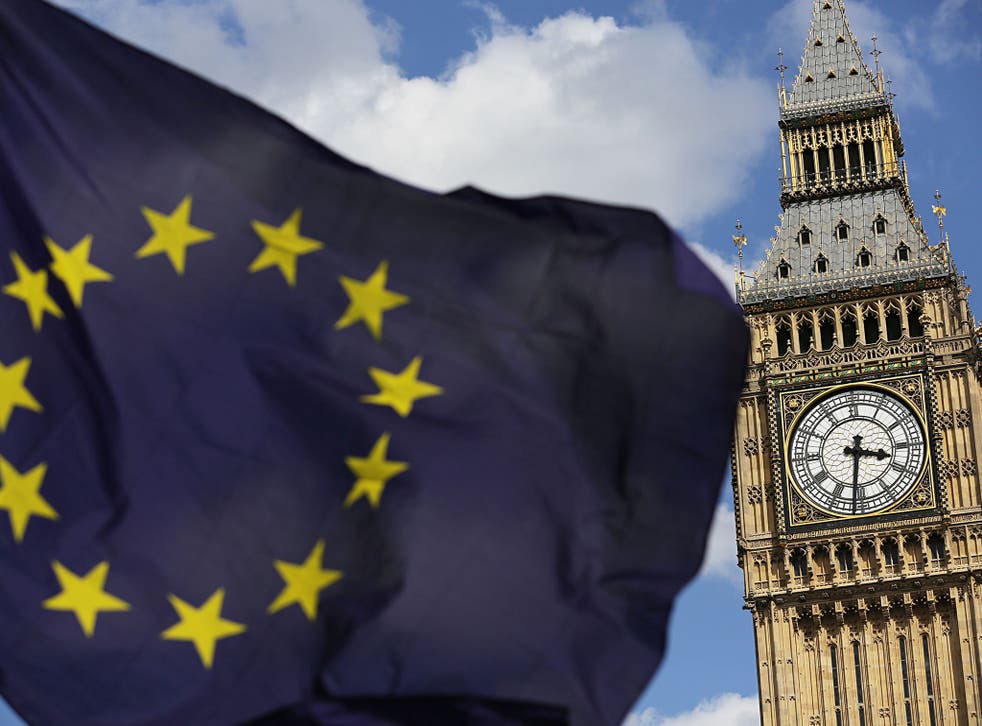 Brexit: UK tourists to continue paying internet roaming fees despite EU ban
'Regulation (EU) No 531/2012 on roaming will no longer apply with respect to the UK'
British holidaymakers will have to continue paying EU roaming charges after they're scrapped this June, according to a leaked document created by the European Parliament's committee on industry, research and energy.
From 15 June, mobile phone users travelling in the EU will be able to make calls, send texts and use the internet at the same price they pay at home.
However, Brexit means British people will be unlikely to benefit from the new roaming rules from 2019, when the country is expected to exit the EU.
"Regulation (EU) No 531/2012 on roaming will no longer apply with respect to the UK, impacting business and other travellers to and from the UK," reads the document, an analysis of the UK's impending EU withdrawal.
It adds that "transitional arrangements will be necessary".
Unless the UK Government strikes a deal with the EU, British consumers spending time abroad will face hefty phone bills again in the near future.
Simon Calder on EU Roaming charges
Mobile networks such as Three and Tesco Mobile have already scrapped roaming charges for customers travelling to a selection of European countries.
The Government's European Union bill is set to be debated by MPs this week for its Committee Stage.
What's the European Parliament ever done for us?

Show all 5
However, opposition MPs have been accused of trying to block Brexit after tabling 146 pages of amendments to it – despite it being just eight lines long.
Join our new commenting forum
Join thought-provoking conversations, follow other Independent readers and see their replies