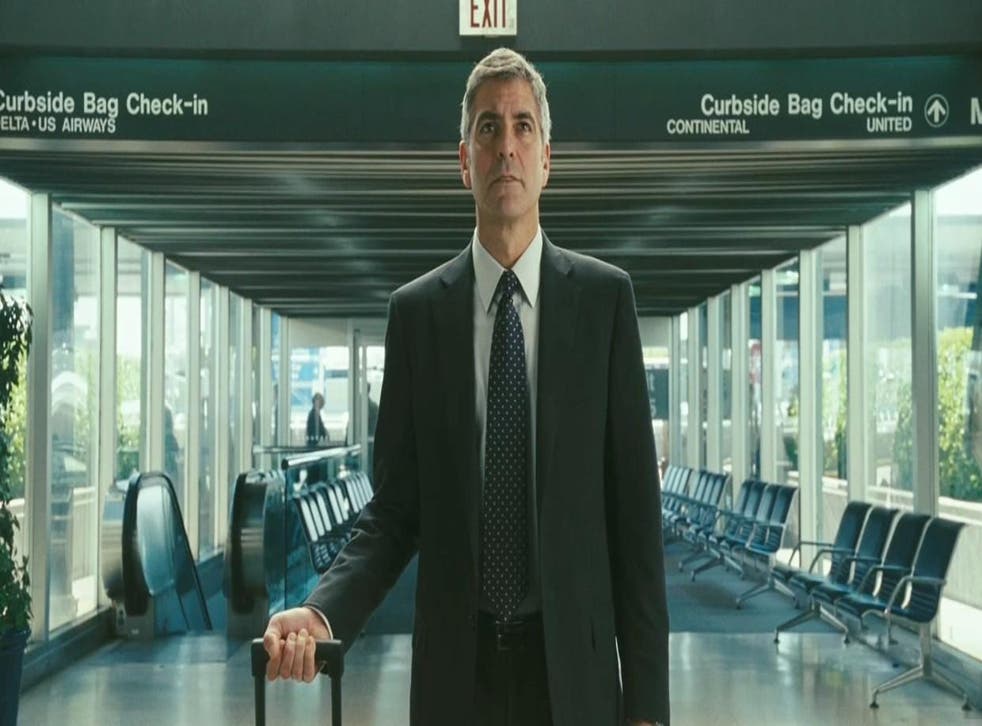 btrfly: Tinder for hooking up with other lonely people at the airport
It lets you know where other users are flying to and when
Christopher Hooton
Wednesday 22 June 2016 12:04 Comments
There are few things as acutely boring and saddening as being stuck in an airport departure lounge, as evidenced by this man who you may remember shot a music video for Celine Dion's 'All By Myself' while stuck overnight in a Las Vegas airport a couple of years back.
But salvation is on the way in the form of annoyingly vowelless new app called btrfly, which 'offers air travellers the opportunity to connect in real life with like-minded people'.
Users select their flight details to sign-in and are then able to contact others through in-app messaging, getting information on them like what city they're headed to and what time their flight leaves.
'Whether you are a business traveller en route to a conference or a music fan headed to a festival looking to make new friends before the event and maybe even share a cab from the airport,' the app's description reads, 'btrfly brings travellers together.'
It might be aimed at friendly/business-orientated hook-ups, but this is a location-based app so more lascivious meetings/new mile-high club inductees are surely inevitable.
Of course, fellow geo-locating apps like Tinder and Happn already perform a similar function to btrfly, so I'm not sure if it really has a USP, but the idea of linking up with people to split the always hideously expensive airport cab is nice.
"As a frequent traveller, I have met all kinds of people at airports, and even come across a few great opportunities with interesting strangers. btrfly aims to provide travellers with a tool that takes the awkwardness out of meeting strangers while travelling," said btrfly CEO Cenk Gurz.
"We're all wasting time at airports; this is a way to make the most of that time. We built the app and now we're building the community, we need travellers to join our growing community and tell their friends about it. The more users we have, the more useful it will be for everyone, and the more interesting connections we'll be able to make."
Kate Beckinsale talks Tinder
btrfly currently covers 380 airports and is available for iOS and Android.
Register for free to continue reading
Registration is a free and easy way to support our truly independent journalism
By registering, you will also enjoy limited access to Premium articles, exclusive newsletters, commenting, and virtual events with our leading journalists
Already have an account? sign in
Join our new commenting forum
Join thought-provoking conversations, follow other Independent readers and see their replies