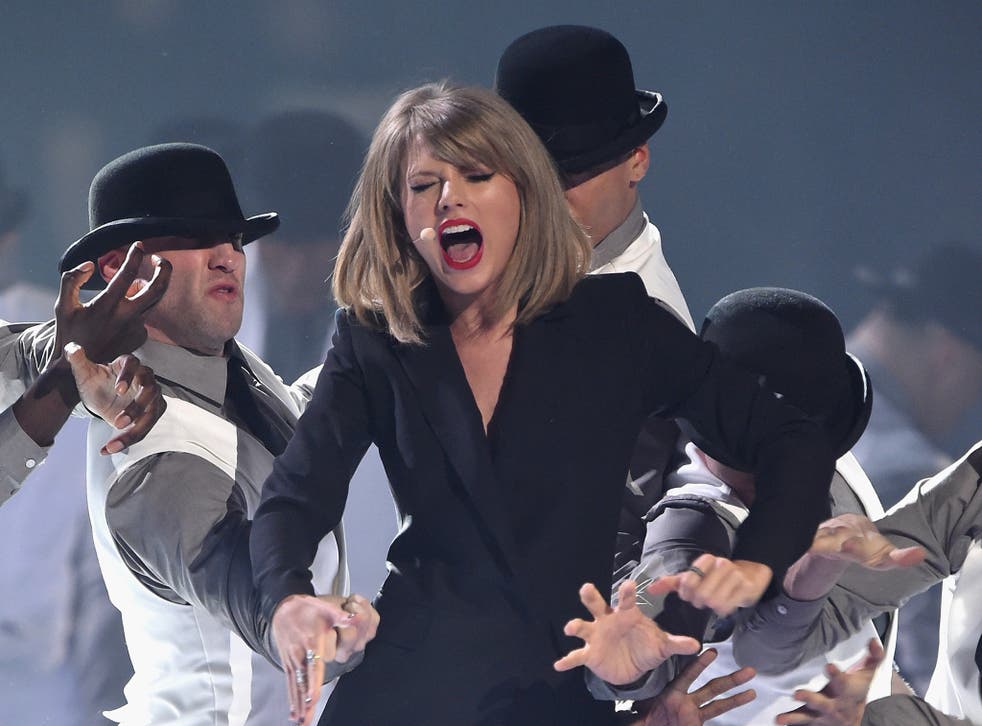 Celebrities race to beat trolls to internet domains
Taylor Swift has previously acted to protect her intellectual property
Henry Austin
Sunday 22 March 2015 22:23 Comments
Taylor Swift knew they were trouble. So too did Microsoft. And the pop phenomenon and the software giant both had the means and motive to do something about it.
From 1 June there will be an unprecedented web free-for-all. In a bid to allow easier searches for doctors, businesses and places, a raft of new top-level domain (TLD) names – the last bit of a web address – will become available to buy, including ".healthcare" and ".deals", but also ".porn", ".sucks" and ".adult".
Swift, a pop sensation whose business acumen is near-legendary, is reported to have bought the addresses TaylorSwift.porn and TaylorSwift.adult. It remains unclear what, if anything, the 25-year-old plans to do with them. Microsoft has taken Office.porn and Office.adult off the market, CNN has reported.
According to Ad Week, a select few were offered the opportunity to buy addresses based on the new domains before they went on the open market for $2,500 (£1,600).
Taylor Swift career in pictures

Show all 44
Four years ago, the memorably unmemorable Internet Company for Assigned Names and Numbers (Icann), which co-ordinates the allocation of most web names, decided to expand the number of TLDs. They have since risen from 22 to almost 550. Stuart Lawley, the head of ICM Registry, which allocates the .XXX domain, said that after 1 June it would be "first to the buzzer" to buy the new domain names.
New TLDs released this month included .nissan, .leclerc, .spreadbetting and .abbott, prompting fears that internet trolls will use them to harass celebrities, politicians or members of the public. "People who have bad intentions are going to do what they're going to do and there's nothing to prevent that," said Steve Miholovich of Safenames, a domain registrar.
Swift's decision to buy the web names is not the first time she has taken steps to protect her brand. It was reported earlier this year that she had applied to trademark use of the phrase "this sick beat" as well as a number of other lyrics from her album 1989.
Register for free to continue reading
Registration is a free and easy way to support our truly independent journalism
By registering, you will also enjoy limited access to Premium articles, exclusive newsletters, commenting, and virtual events with our leading journalists
Already have an account? sign in
Join our new commenting forum
Join thought-provoking conversations, follow other Independent readers and see their replies