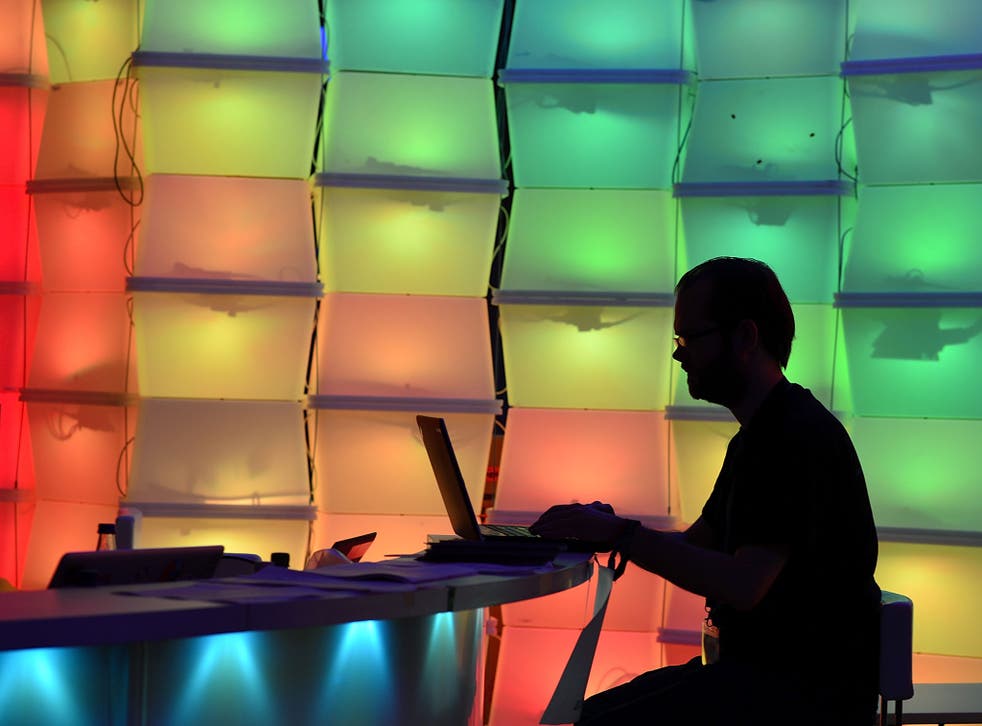 Charlie Hebdo: France hit by 19,000 cyberattacks since Paris shootings in unprecedented hacking onslaught
Attacks have hit sites including French military regiments and pizza shops
About 19,000 French websites have been hit by cyberattacks in the wake of the Paris shootings, a top French cyber security official has said.
Calling it an unprecedented surge, Arnaud Coustilliere, head of cyberdefense for the French military, said about 19,000 French websites had faced cyberattacks in recent days, some carried out by well-known Islamic hacker groups.
Anonymous were the first hacker group to call for cyberattacks, in revenge for the Paris shootings, and had the first high-profile successes. But they were swiftly met by attacks from Islamist hackers, who took down websites, many of them with little systemic importance such as a gardening page.
The attacks, mostly relatively minor denial-of-service attacks, hit sites as varied as military regiments to pizza shops but none appeared to have caused serious damage, he said.
"What's new, what's important, is that this is 19,000 sites — that's never been seen before," Coustilliere said. "This is the first time that a country has been faced with such a large wave" of cyberattacks.
According to Arbor Networks, a private company that monitors Internet threats, in the past 24 hours alone, France has been the target of 1,070 denial of service attacks. That's about a quarter as many as the United States, but the US hosts 30 times as many websites.
Military authorities have launched round-the-clock surveillance to protect the government sites still coming under attack.
Coustilliere called the attacks a response to the massive demonstrations against terrorism that drew 3.7 million people into the streets Sunday across France. He pointed to "structured groups" that used tactics like posting symbols of jihadist groups on companies' Web sites.
Additional reporting by Associated Press
Join our new commenting forum
Join thought-provoking conversations, follow other Independent readers and see their replies