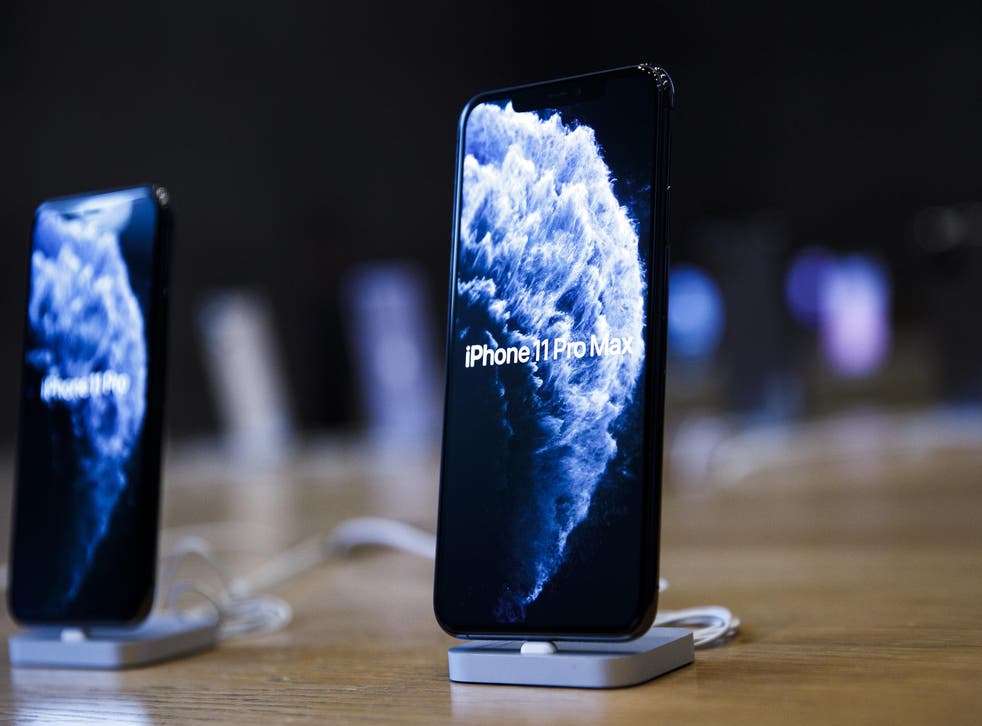 Coronavirus: Apple tells iPhone, iPad and Mac owners how to safely clean their devices
Bleach and too much moisture could break products, company warns
Andrew Griffin
Tuesday 10 March 2020 10:56 Comments
Apple has updated its advice about how to clean iPhones, iPads and Macs amid concern about the coronavirus.
As the disease have spread, many have looked to ensure their phones are as clean as possible in an attempt to stop the spread of the disease.
But cleaning them wrongly could lead to problems for the devices, which can malfunction or break entirely if they are wiped in the wrong way.
Apple has long maintained a page listing advice for people cleaning their phones. That includes instructions to be sure that products are unplugged and powered down, and that most liquids should be kept away from the phones.
But it now includes special information about using disinfectants on iPhones and other Apple products.
"Using a 70 percent isopropyl alcohol wipe or Clorox Disinfecting Wipes, you may gently wipe the hard, nonporous surfaces of your Apple product, such as the display, keyboard, or other exterior surfaces," the note reads.
"Don't use bleach. Avoid getting moisture in any opening, and don't submerge your Apple product in any cleaning agents. Don't use on fabric or leather surfaces."
Apple's touchscreen devices such as iPhones and iPads have an oleophobic coating that stops grease from user's hands from smudging the screen. That coating can be damaged by using the wrong substances.
The rest of Apple's notes on cleaning largely focus on stopping the device from malfunctioning when it is cleaned.
Streets of Italy empty in coronavirus lockdown

Show all 12
"Use only a soft, lint-free cloth," it reads. "Avoid abrasive cloths, towels, paper towels, or similar items."
It warns people to unplug their devices, keep liquids away unless they are the specified products, avoid getting any moisture in any openings, not use "aerosol sprays, bleaches, or abrasives" and not to spray cleaners directly onto products.
Register for free to continue reading
Registration is a free and easy way to support our truly independent journalism
By registering, you will also enjoy limited access to Premium articles, exclusive newsletters, commenting, and virtual events with our leading journalists
Already have an account? sign in
Join our new commenting forum
Join thought-provoking conversations, follow other Independent readers and see their replies