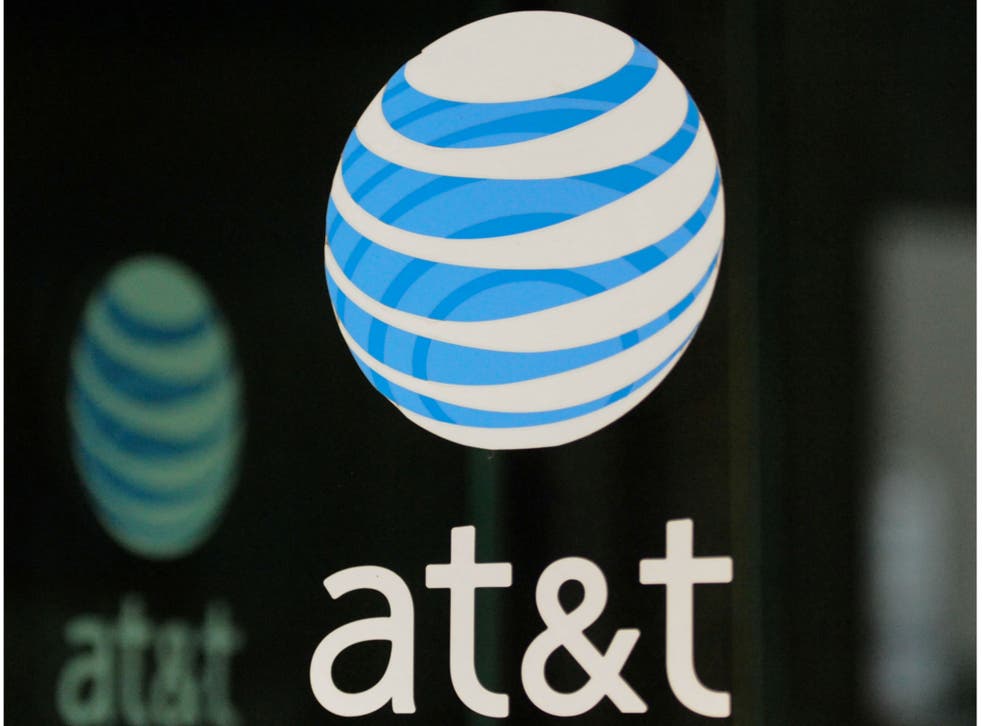 Coronavirus: AT&T boss says internet is 'seeing some signs of stress' as people work from home
Warning follows a series of outages and down-time for online apps and services 
Anthony Cuthbertson
Monday 23 March 2020 12:07 Comments
The boss of the largest internet provider in the US has said its network is "seeing some signs of stress" as a result of coronavirus containment measures.
AT&T CEO Randall Stephenson said the increased number of people working from home has put added strain on its broadband network, as more people are using video conferencing and other bandwidth-hungry applications.
"That face-to-face communication that once existed is now happening over mobile devices, it's happening over WiFi, and the infrastructure is holding up quite well," Mr Stephenson said in an interview on CNN, which is owned by AT&T.
"We're seeing some signs of stress. We're having to go out and do some augmentation of networks... But right now the network is performing quite well."
His comments came after a series of outages in the US, UK and Europe related to the Covid-19 pandemic.
Last week, major phone networks and internet providers in the UK suffered widespread outages and down time due to a significant increase in web traffic.
The issue is expected to worsen over the coming weeks, as containment measures intensify and more people stay at home playing online games or streaming shows and films on the internet. Schools across the UK have also shut down, meaning lessons will be carried out using remote working apps.
In an effort to ease the burden on internet infrastructure, Amazon Prime, Netflix and YouTube all announced plans to reduce the quality of streaming on their platforms.
Despite concerns of more outages, BT offered assurances on Friday that its broadband network has the capacity to cope with the surge in demand.
"The UK is one of the world's most advanced digital economies, so we overbuild our networks to compensate for our love of high-definition streaming content," BT's chief technology officer Howard Watson wrote in a blog post.
"The Covid-19 outbreak is causing changes to the way our networks are being used. We're monitoring those changes carefully to make sure we can respond rapidly if needed."
There have so far been more than 340,000 confirmed cases of coronavirus around the world, resulting in close to 15,000 deaths.
The sharpest rise in cases in recent days has been in the US, which overtook Spain, Germany, Iran, France and South Korea over the last week to be the third worst affected country behind China and Italy.
More than 100 million Americans have been ordered to stay at home, with eight states currently under lockdown.
Register for free to continue reading
Registration is a free and easy way to support our truly independent journalism
By registering, you will also enjoy limited access to Premium articles, exclusive newsletters, commenting, and virtual events with our leading journalists
Already have an account? sign in
Join our new commenting forum
Join thought-provoking conversations, follow other Independent readers and see their replies