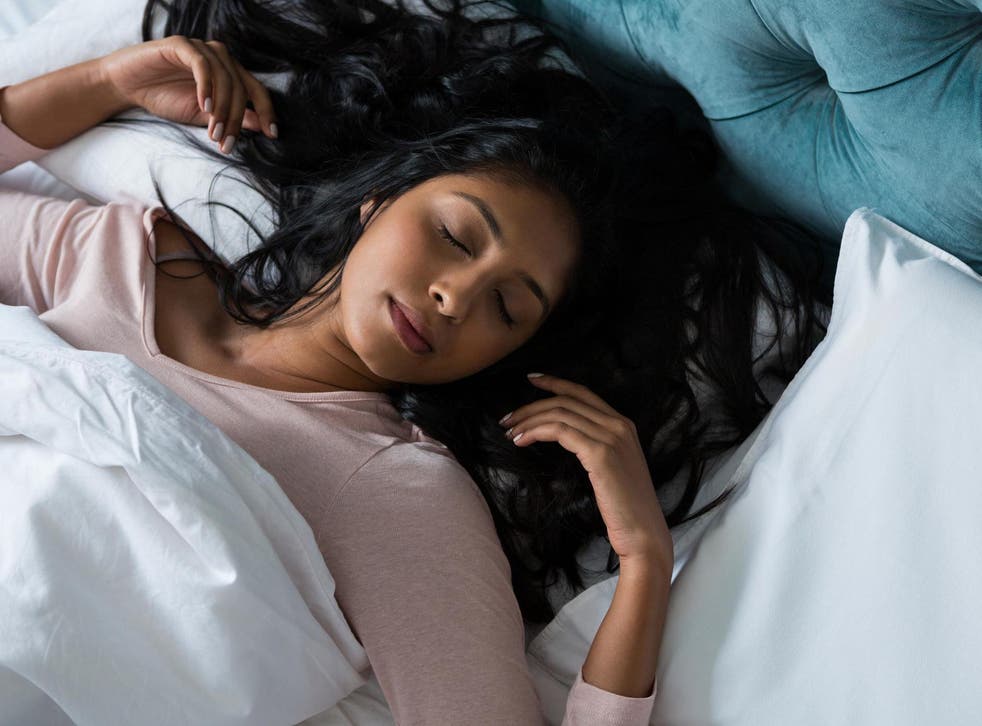 Coronavirus tracked: How the pandemic is affecting our sleep
Data reveals how we are sleeping longer but worse during lockdown
People are sleeping less well under lockdown, according to a new study conducted by King's College London and Ipsos MORI.
Half of the people surveyed between 22 and 24 May reported more disturbed sleep, while 38 per cent of people said they experienced more vivid dreams.
The findings follow several previous studies by fitness tracking firms that revealed people have been sleeping longer during the lockdown period.
This suggests that despite sleeping for longer, people may still feel less rested than before the Covid-19 coronavirus pandemic.
The latest study, which involved 2,254 British adults, also revealed that around six in 10 people experienced worse sleep since lockdown began on 23 March.
"Nearly two-thirds of the UK public report some negative impact on their sleep from the Covid-19 crisis, clearly showing just how unsettling the pandemic and lockdown measures have been for a very large proportion of us," said Professor Bobby Duffy, director of the Policy Institute at King's College London.
"And this is clearly tied to both how stressful we've found the virus itself, and how much we fear the impact of the lockdown on our employment and finances."
Data gathered in April by wearable technology firm Withings showed that people in the UK had been sleeping for 15 minutes longer on average each day during the lockdown.
France saw the biggest increase in daily sleep times, with the average person sleeping for an extra 20 minutes each night.
These findings can be partly explained by people not having to commute to work due to either working from home or not working at all during lockdown.
Similar data from fitness tracking firm Polar revealed that people in Germany are also sleeping for longer.
A significant increase in sleep time was recorded by Polar's sleep-tracking devices as lockdown measures were introduced in Germany on 22 March.
Researchers at University College London (UCL) are currently studying the effects lockdowns are having on people's mental health.
Early results suggest that higher levels of anxiety and depression are linked to lockdown restrictions.
Join our new commenting forum
Join thought-provoking conversations, follow other Independent readers and see their replies