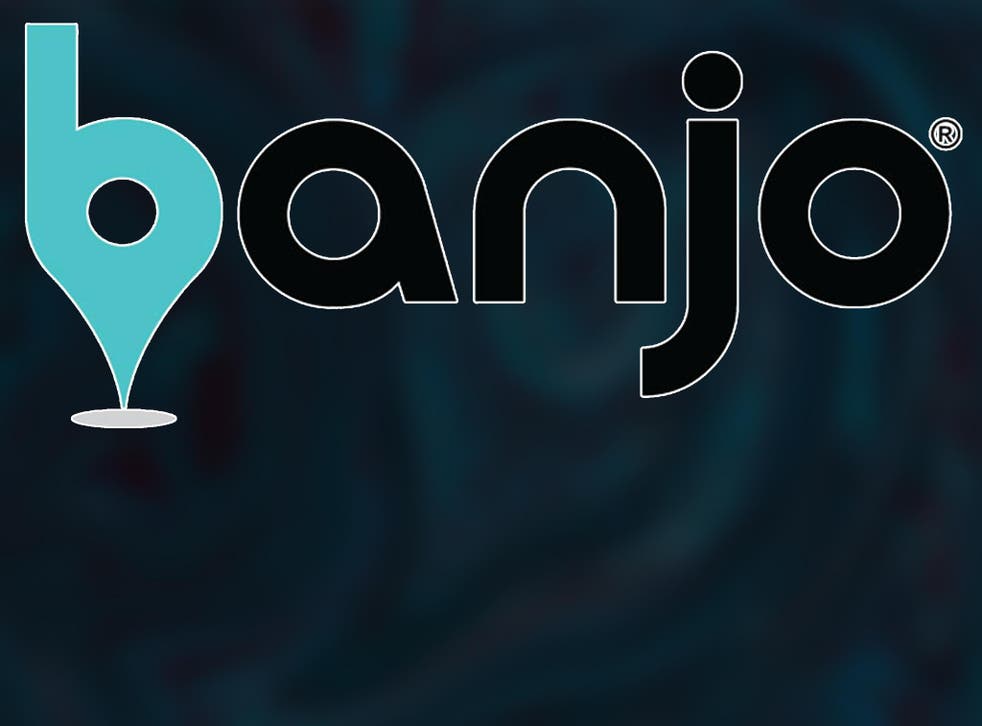 Surveillance CEO resigns following reports of neo-Nazi past
Damien Patton, ex-CEO of Banjo, assisted a Klansman in a synagogue shooting when he was 17
Damien Patton, the CEO of the surveillance company Banjo, has resigned after an investigation last month revealed that he was a former neo-Nazi.
In June 1990, when Patton was 17, he and a leader of the Dixie Knights of the Ku Klux Klan took a TEC-9 pistol and drove to a Nashville synagogue. Patton drove, while the Klan member fired on the religious building. No one was struck or killed during the shooting.
Patton then hid on a white supremacist training camp before a second Klan member helped him flee the state, according to a report from One Zero. One Zero reviewed transcripts of courtroom testimony, sworn statements, and over 1,000 pages of records.
During a trial in 1992, the former CEO pleaded guilty to acts of juvenile delinquency, while the Klansmen were charged with federal hate crimes. Patton admitted to being a member of the Nashville Dixie Knights and being a skinhead, which he described as "the foot soldiers for groups like the Ku Klux Klan and the Aryan Nations".
Patton also admitted to participating in white supremacist meetings where speakers advocated for the elimination of other races including Black and Jewish people. He has since offered his apologies.
"I know that I will never be able to erase my past but I work hard every day to make up for mistakes. This is something I will never stop doing" reads part of his statement to OneZero and is part of a longer statement on the company's blog. The Independent reached out to Patton's represenatives for further comment.
Banjo was founded in 2010 and raised over $120 million in funding from firms including Softbank. It also secured a contract with the state of Utah to build a "Live Time Intelligence" system which would use data from traffic and security cameras, 911 calls, and geolocation data, and link it with data from social media feeds.
Since then, the state of Utah and Banjo have suspended their contract. Last month, the office of Utah Attorney General Sean Reyes told Techcrunch that: "The Utah Attorney General's office is shocked and dismayed at reports that Banjo's founder had any affiliation with any hate group or groups in his youth. Neither the AG nor anyone in the AG's office were aware of these affiliations or actions. They are indefensible. He has said so himself".
One Zero notes that there are also questions to be raised about how much vetting is done for startup founders. Moreover, biased training for artificial intelligence systems – the technology that Banjo would use - can result in biased applications.
Undisclosed biases could have negative effects on the algorithm, and the data it is trained upon, and has been shown to discriminate against woman and minorities.
The company's website states that the company is now under the leadership of Justin R. Lindsey "effective immediately".
"I am confident Banjo's greatest days are still ahead, and will do everything in my power to ensure our mission succeeds," Patton said. "However, under the current circumstances, I believe Banjo's best path forward is under different leadership."
Join our new commenting forum
Join thought-provoking conversations, follow other Independent readers and see their replies