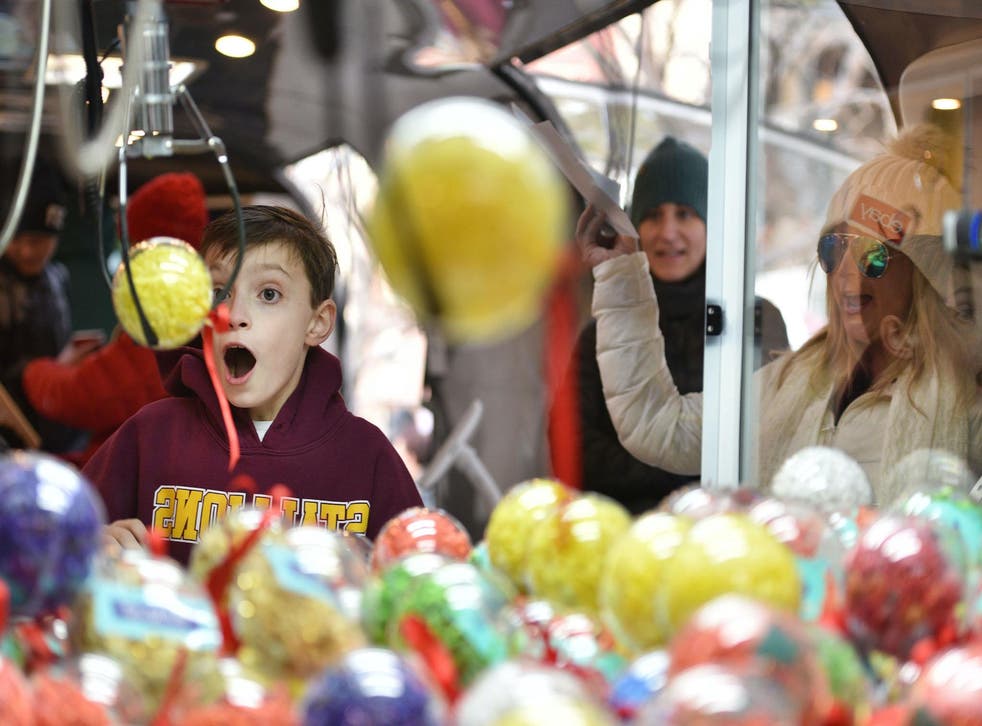 TikTok user reveals ingenious Facebook trick to find hidden discount codes
A TikTok user has revealed an ingenious trick to find otherwise hidden discount codes for a wide variety of shops.
It uses Facebook's Ad Library – a tool created to allow for better transparency on how companies and people are putting out marketing – to discover discounts that would otherwise not be available.
Usually, those codes would only be shown to people that were targeted by the company, perhaps because they have shown interest in the brand already or for some other reason.
But the new trick means that anyone can find those codes, even if the company did not choose to show them.
It does so by relying on the Facebook Ad Library, which collects every ad that a given Facebook page has shared, even if that ad was not widely distributed. It also collects ads that have been used across other Facebook apps and services, such as Instagram.
They can be searched out by heading to the Facebook Ad Library page, and scrolling down to the search box. There, you can search for either a keyword or advertiser name, which are collected according to the name of the page rather than the brand itself.
Once that search is done, the page will fill up with all of the ads that page is currently pushing out to users, allowing any active discount codes to be found.
(The option to choose "Issues, elections or politics" is a clue to the original function of the ad library, which is intended as a way of ensuring transparency about important political topics. But clicking the "all ads" button also allows users to see non-political Facebook ads, which is how the newly viral trick works.)
For non-political ads, the page only collects posts that are "active", and there should be a little green circle indicating that fact on any ads. That means that the ads are still being shown to Facebook users, and so the codes should still be active too.
Many of the codes will probably already have been advertised on other parts of the internet, such as The Independent's collection of voucher codes. But others may be more specific and not widely publicised.
The trick was revealed by a TikTok user who shared a video detailing how to find it. It has since become popular on Twitter, as users rush to try it out for themselves.
While it uses the ad system in an unexpected and unusual way, all of the data used to find the codes is entirely public, and the tools are working as intended. As such, the workaround is unlikely to be removed in the future.
Join our new commenting forum
Join thought-provoking conversations, follow other Independent readers and see their replies