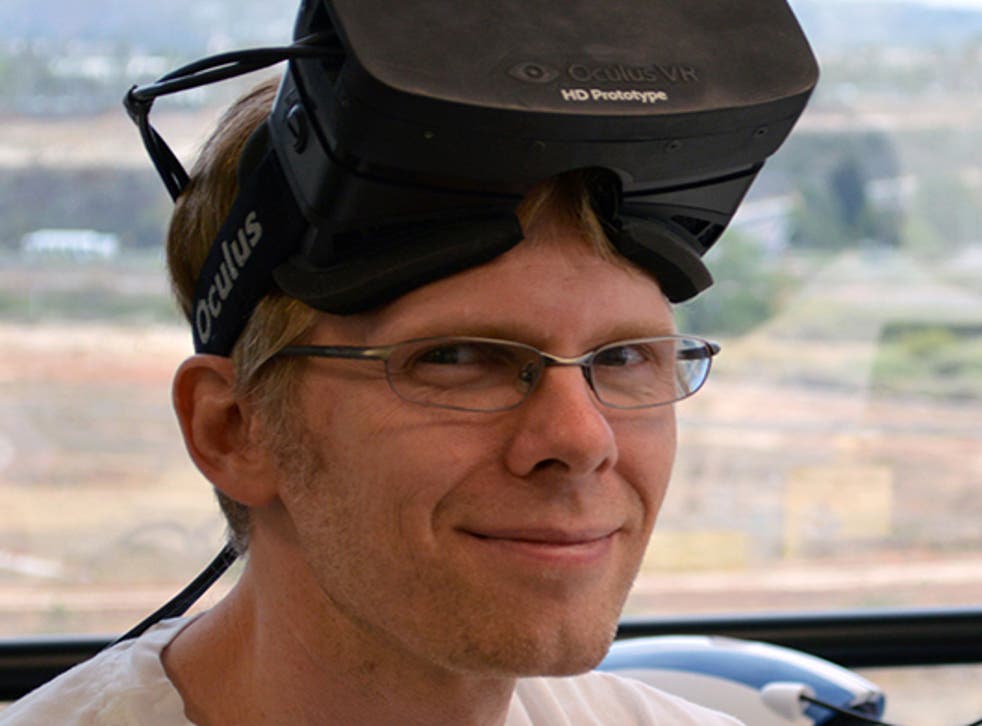 Doom-creator John Carmack joins Oculus Rift virtual reality team
The Oculus Rift continues to attract high profile fans and supporters, promising VR for the masses
The team behind the popular virtual reality headset Oculus Rift have hired the man responsible for the classic first person shooter Doom as their chief technology officer.
During his time at id Software (a company he also co-founded) John Carmack was the lead programmer not only for Doom but for other classic shooters Quake and Wolfenstein 3D.
In a blog post announcing Carmack's new appointment, the Oculus Rift team said: "John is one of the brightest minds of our generation — pioneer, visionary, and industry legend. There are very few people in the world that can contribute to the Oculus Rift and the future of virtual reality like John can."
The Oculus Rift achieved early success through a $2.4m (£1.5m) Kickstarter campaign, and has begun shipping copies of the device to developers. The Rift headset places two 640 x 800 pixel screens inches from the user's eyes and has already been used in a variety of products.
Carmack was an early supporter of the project and was the first developer ever to integrate the headset with a game.
"Now is a special time," said Carmack. "I believe that VR will have a huge impact in the coming years, but everyone working today is a pioneer. The paradigms that everyone will take for granted in the future are being figured out today. I'm extremely excited to make a mark in what I truly believe will be a transformative technology."
Whether or not Carmack will be recreating his successes in the first person shooter genre for the rift is unknown. Recent experiments using the Rift in FPS games resulted in a gaming experience that was so immersive that its developers had to warn users not to try and lean on virtual objects.
Join our new commenting forum
Join thought-provoking conversations, follow other Independent readers and see their replies