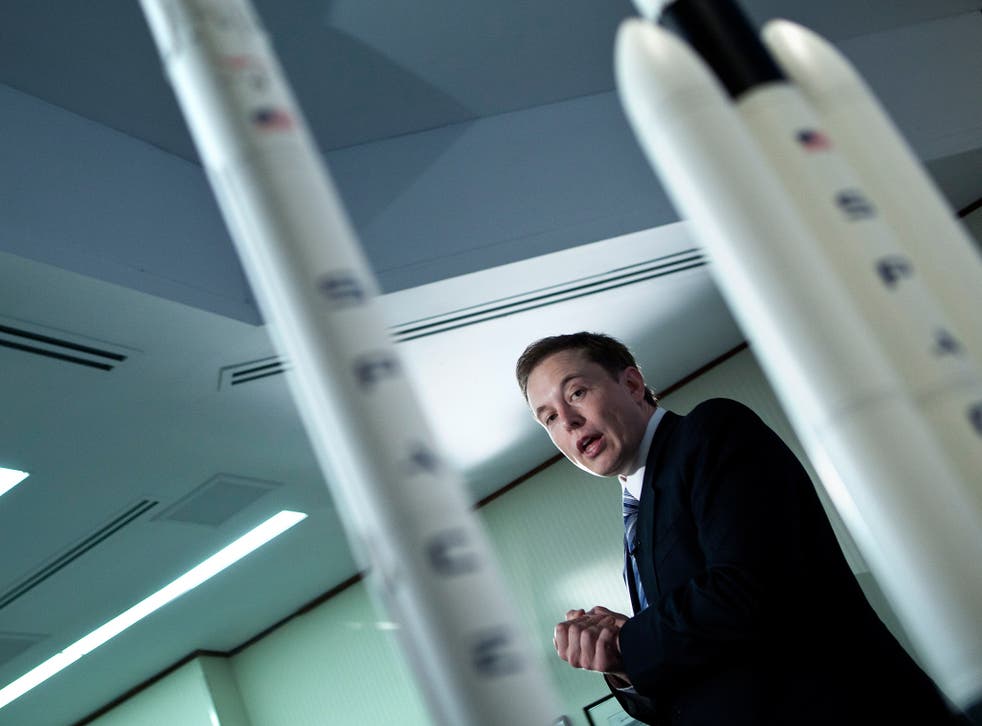 Elon Musk: Humans must become cyborgs to avoid AI domination
'It's mostly about the bandwidth, the speed of the connection between your brain and the digital version of yourself'
Tesla and SpaceX CEO Elon Musk says humans will have to merge with machines to avoid becoming irrelevant.
Speaking at the World Government Summit in Dubai, he explained that the human brain isn't capable of keeping up with computers, which will start replacing people in certain fields of work.
"Over time I think we will probably see a closer merger of biological intelligence and digital intelligence," said Musk, according to CNBC.
Gadget and tech news: In pictures

Show all 25
"It's mostly about the bandwidth, the speed of the connection between your brain and the digital version of yourself – particularly output."
He added that computers can communicate at "a trillion bits per second", while humans can only manage around 10 bits per second while typing on a mobile device.
He also spoke of his fear of "deep AI", artificial intelligence that's "smarter than the smartest human on earth", labelling it a "dangerous" situation.
"Some high-bandwidth interface to the brain will be something that helps achieve a symbiosis between human and machine intelligence and maybe solves the control problem and the usefulness problem," Musk continued.
Humans have already started losing their jobs to machines, and Musk believes that people in driving jobs are most at risk right now, due to the development of autonomous vehicles.
"So we need to figure out new roles for what do those people do, but it will be very disruptive and very quick."
Musk caused similar waves of controversy last year when he suggested that our lives are being conducted within a computer simulation, similar to The Matrix.
Join our new commenting forum
Join thought-provoking conversations, follow other Independent readers and see their replies