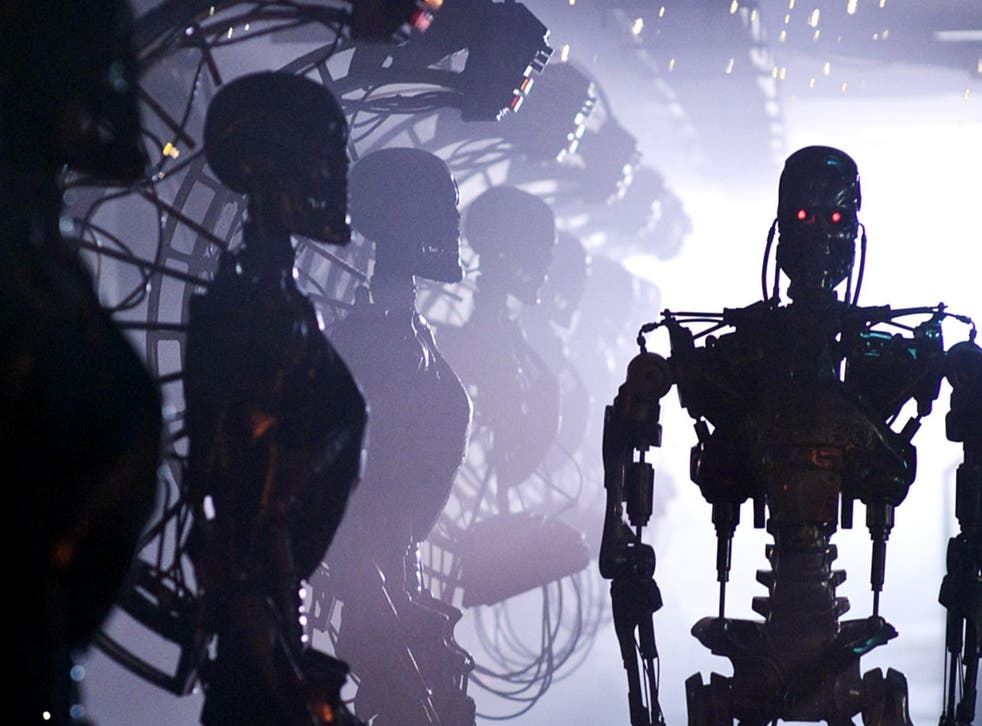 Elon Musk is worried that Google's robot army could accidentally turn evil
Google has been slowly amassing robotics companies, and nobody really knows why
Google's robot army could accidentally turn evil, worries Elon Musk.
Though Google — and its CEO Larry Page, who is Musk's friend — is well-meaning in his research into robotics, he "could produce something evil by accident", Musk reportedly worries. The claims are made in Elon Musk, a new biography of the Tesla and PayPal entrepreneur.
Google has been buying up robotics companies, including Boston Dynamics, a firm that makes terrifying, running robot dogs. It isn't clear what the companies ultimate aim for the robots is.
But whatever they're for, the robots are likely to run on Google-developed artificial intelligence. Musk has spoken publicly of his fears about AI, and the fact that its development should be closely monitored for fear of being dangerous. He has said that AI is our biggest existential threat and has compared it to "summoning a demon".
In pictures: Artificial intelligence through history

Show all 7
Page however has said positive things about AI, arguing that it is likely that at some point robots and computers will be able to "reason, think and do things better than we can".
Musk and Page are close friends, and Google's investment wing has poured money into Musk's projects. The two often hang out together, along with Google's cofounder Sergey Brin, to discuss ambitious plans about the future of transport and the internet, the book claims.
Join our new commenting forum
Join thought-provoking conversations, follow other Independent readers and see their replies