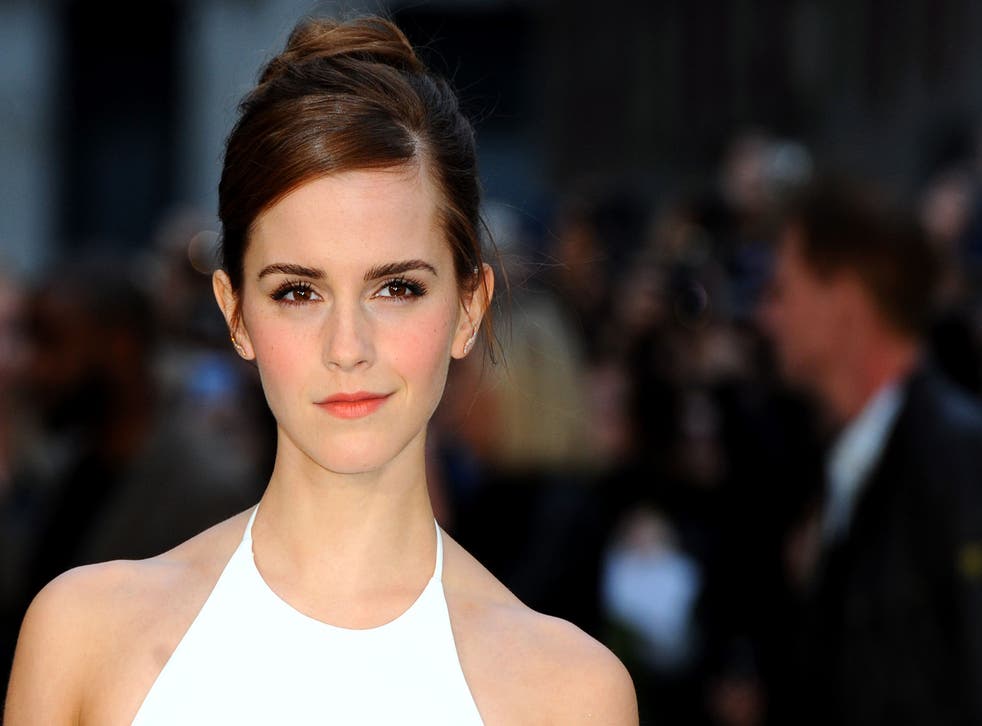 Emma Watson nude video leak is a fake used to spread malware
According to Bitdefender, the upgrade links appearing on the videos promising content are actually leading to harmful Trojan links
Jenn Selby
Friday 10 October 2014 10:28 Comments
Those internet users wrongly hoping to catch an illegal look at private footage of Emma Watson – be warned.
Not only, as Jennifer Lawrence suggested earlier this week, should you "cower in shame" at the perceived expectation of your actions, but you are also being used as bait in a rampant new malware scam.
According to Bitdefender, the upgrade links appearing on the videos promising content are actually leading to harmful Trojan links.
"It all starts with a Facebook comment promising to reveal private or leaked videos of Emma Watson,"Bitdefender's Chief Security Strategist, Catalin Cosoi, told Digital Spy.
"The comments are automatically posted by users infected with the malware. As is the case with many Facebook scams, victims end up as marketers for cyber-crooks.
"When users click on the malicious links, they are redirected to a salacious YouTube copycat.
"Future victims are then asked to update their Flash Player to the latest secured version of Video Player, as an error allegedly prevents them from watching the leaked videos of Emma Watson."
Trojan malware can search through a user's personal data, take over Facebook sessions, steal apps, change browser settings and even hijack mobile phone numbers.
Disguised by the Flash Player icon, Trojan downloads the infected components into computer files.
The videos are hosted by a fake YouTube account, identified by the Anonymous Guy Fawkes avatar in the left hand corner.
The malware scam comes weeks after a site, initially thought to have been built by 4Chan hackers, appeared to be counting down to the leak of naked images of Emma Watson.
However, the leak was later revealed to be a hoax designed by a company called Rantic Marketing to promote an anti-4Chan message.
Register for free to continue reading
Registration is a free and easy way to support our truly independent journalism
By registering, you will also enjoy limited access to Premium articles, exclusive newsletters, commenting, and virtual events with our leading journalists
Already have an account? sign in
Join our new commenting forum
Join thought-provoking conversations, follow other Independent readers and see their replies