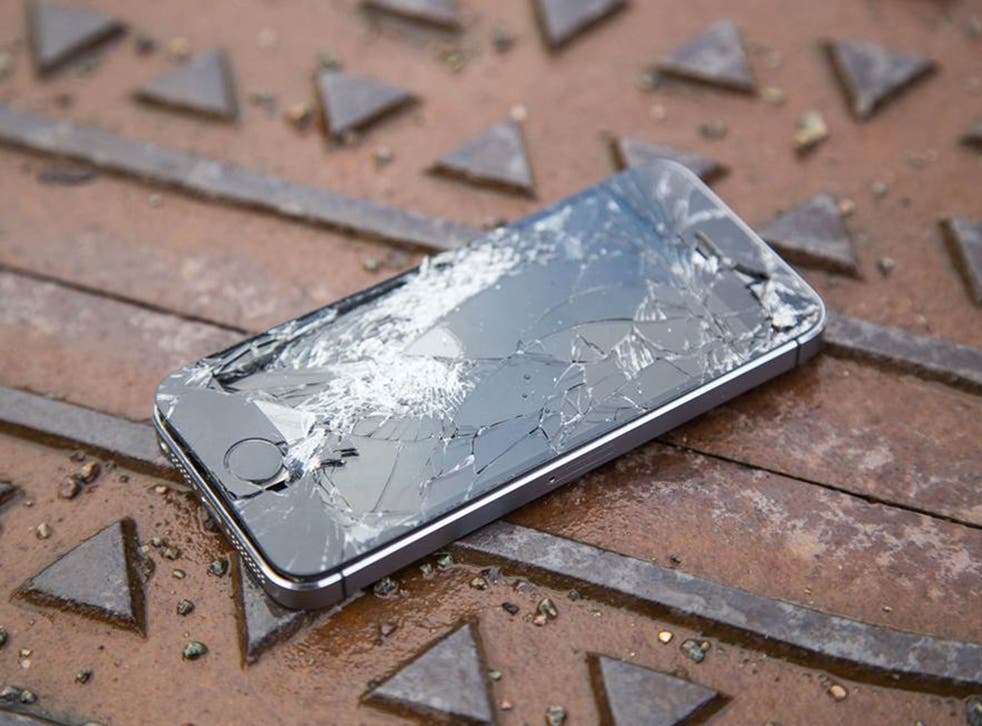 Error 53: Apple says iPhone error that forces handset to shut down helps keep it secure
The issue — which causes the phone to shut down in a way that can never be recovered from — helps keep data from the fingerprint sensor safe, Apple says
Andrew Griffin
Monday 08 February 2016 13:44 Comments
An error that forces iPhones to shut down and never wake up was built to ensure that they remain safe, Apple has said.
Last week, some criticised the company for integrating a new security error that shuts phones down if they detect that they have been tampered with. But it has since said that the shutdown is the result of a check that was implemented for security reasons, ensuring that the phone's data can't be stolen or compromised.
Error 53, as the error is known, happens when the Touch ID fingerprint sensor is swapped for a new part by an unofficial engineer. That might happen without the user knowing, since it is sometimes a necessary part of fixing a phone screen.
Because the information on the fingerprint sensor needs to be kept secure, Apple has integrated checks to ensure that a fake sensor isn't installed so that people can get access to fingerprint data.
The fingerprint sensor protects many of the phone's most sensitive information, and is also used for validating payments through the Apple Pay system.
For that reason, the phone needs to ensure that other components aren't swapped in and then used to bypass those checks, Apple said.
"We take customer security very seriously and Error 53 is the result of security checks designed to protect our customers," an Apple spokesperson told The Independent. "iOS checks that the Touch ID sensor in your iPhone or iPad correctly matches your device's other components. If iOS finds a mismatch, the check fails and Touch ID, including for Apple Pay use, is disabled.
"This security measure is necessary to protect your device and prevent a fraudulent Touch ID sensor from being used. If a customer encounters Error 53, we encourage them to contact Apple Support."
Gadget and tech news: In pictures

Show all 25
But some Apple experts criticised the implementation of the feature, while praising Apple's thinking in attempting to keep phones safe.
"It seems very reasonable to me that iOS should check for a trusted Touch ID sensor," wrote Apple blogger John Gruber. "But, if the sensor can't be trusted, clearly the whole phone should not be bricked — it should simply disable Touch ID and Apple Pay.
"And, obviously, it should inform the user why. Putting up an alert that just says 'Error 53' is almost comically bad."
Register for free to continue reading
Registration is a free and easy way to support our truly independent journalism
By registering, you will also enjoy limited access to Premium articles, exclusive newsletters, commenting, and virtual events with our leading journalists
Already have an account? sign in
Join our new commenting forum
Join thought-provoking conversations, follow other Independent readers and see their replies