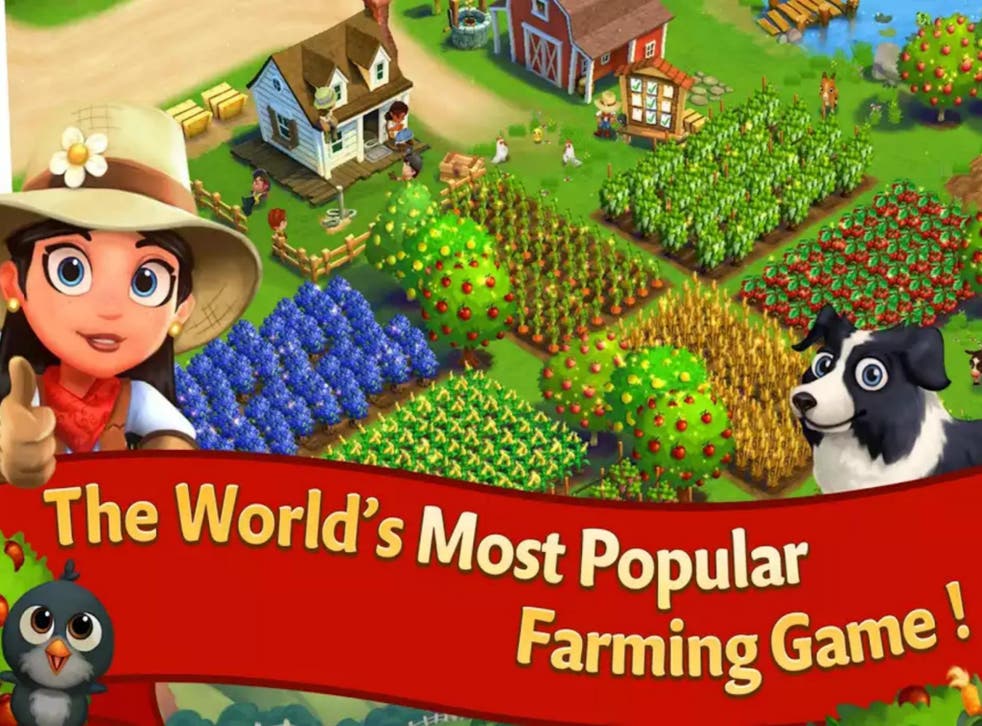 Facebook ditches annoying App Invites, making FarmVille notifications a thing of the past
Many people will be glad to see the back of the feature
Facebook is killing off its App Invites feature.
The company has announced that, from 6 February next year, people will no longer be able to use the platform to ask friends to try out various apps.
It was an annoying feature, which many people will be glad to see the back of.
11 useful Facebook features you didn't know existed

Show all 11
App Invites often felt like spam.
You could send invites, for FarmVille or Bejeweled for instance, to as many of your friends as you wanted, and each of them would receive a notification about it.
To stop receiving notifications about a certain app, you'd have to either install it or block invites for every app you weren't interested in using.
"We're continuously evaluating how to best serve our developer community," Facebook software engineer Ming Li wrote in a blog post.
"To support this effort, we recently reviewed our product offerings to ensure our resources are focused on building and enhancing the solutions that create the most value for developers.
"As a result, some products will sunset in order for us to build new products for our developer community."
Facebook has also decided to kill off the Native Like Button, Comment Mirroring, the Send Button and the Follow Button.
Join our new commenting forum
Join thought-provoking conversations, follow other Independent readers and see their replies