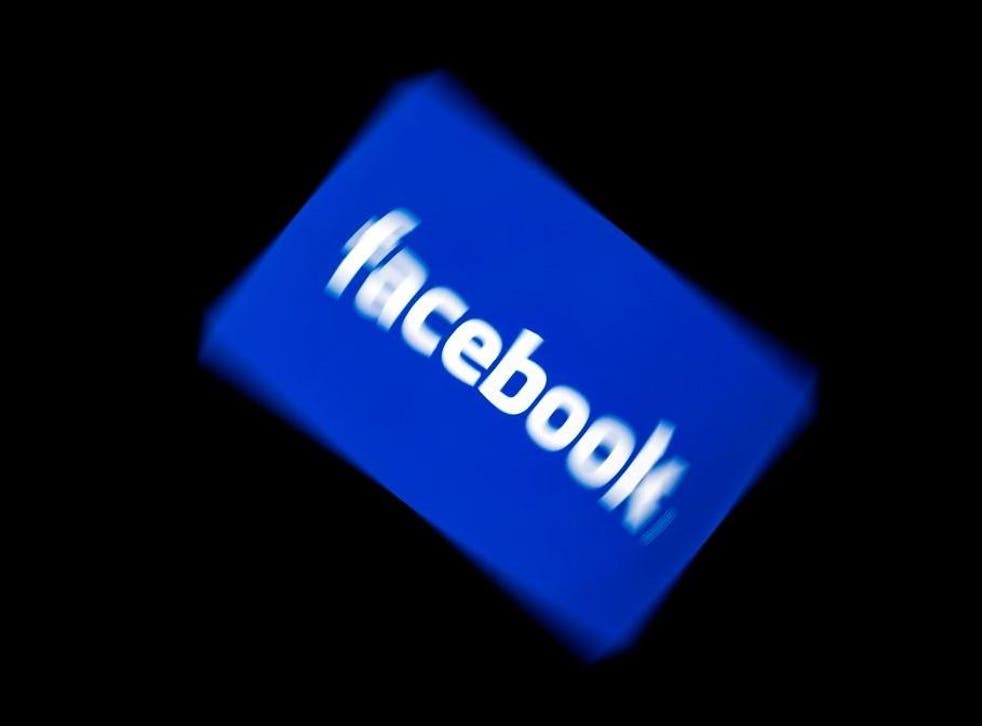 Facebook finally set to launch Clear History privacy tool
The tool comes in response to a series of privacy scandals involving the technology giant, most notably surrounding Cambridge Analytica
Almost a year after Facebook promised disaffected users new privacy features, the social network claims to be finally ready to introduce them.
Facebook's chief financial officer David Wehner revealed that the Clear History tool was in development and could be expected to launch later this year, though no exact date was given.
The tool comes in response to a series of privacy scandals involving the technology giant, most notably surrounding the UK firm Cambridge Analytica.
The UK data firm gained access to the personal information of around 87 million Facebook users and used it for the purpose of political profiling during President Donald Trump's 2017 election campaign.
Facebook has faced intense scrutiny for the way it handled and safeguarded personal data during this time.
How to stop Facebook from revealing everything about you

Show all 9
Speaking at the Morgan Stanley Technology, Media and Telecom Conference 2019 in San Francisco, Mr Wehner said the new feature will affect Facebook's ability to target users with adverts.
"Broadly, [the new tool is] going to give us some headwinds in terms of being able to target as effectively as before," he said, according to CNBC.
It is not clear how the tool would work or how it might be implemented, though Facebook CEO Mark Zuckerberg gave an idea when he first promised the feature at the firm's F8 developer conference last May.
Similar to other online privacy tools from the likes of Google, Clear History would function in the same way to clearing browser data.
"In your web browser, you have a simple way to clear your cookies and history," Mr Zuckerberg wrote in a subsequent Facebook post.
"The idea is a lot of sites need cookies to work, but you should still be able to flush your history whenever you want. We're building a version of this for Facebook too. It will be a simple control to clear your browsing history on Facebook – what you've clicked on, websites you've visited, and so on."
To begin with, he said, the tool will deal with data collected from websites and apps that use Facebook's ads and analytics tools.
Facebook did not immediately respond to a request for comment on when the Clear History tool might be introduced.
Join our new commenting forum
Join thought-provoking conversations, follow other Independent readers and see their replies