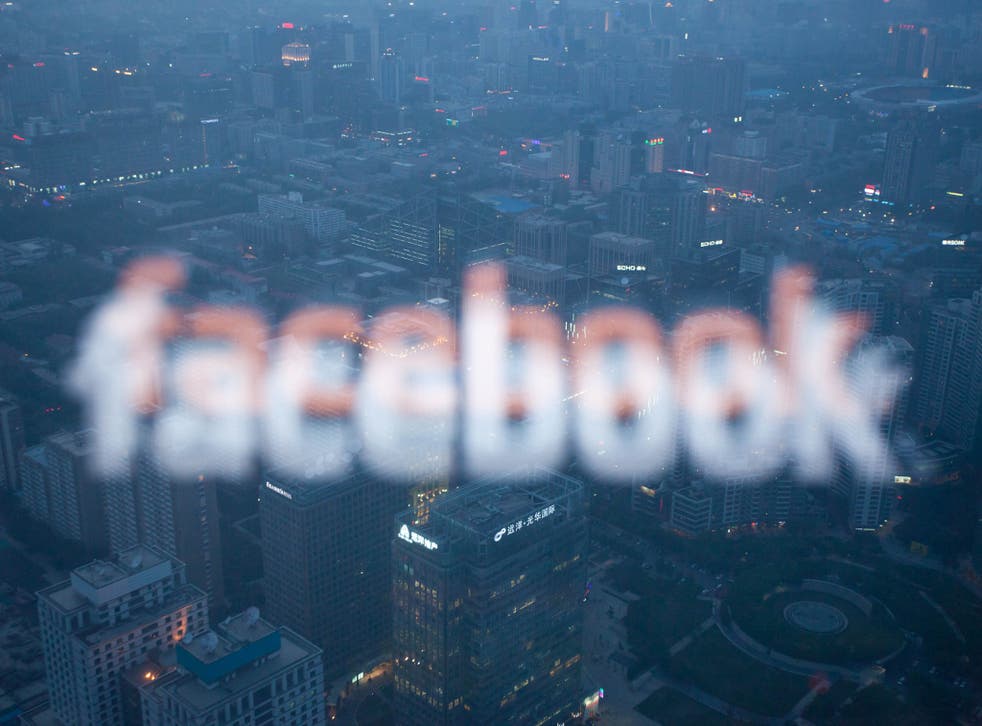 Facebook deleting posts: updates with links mysteriously disappearing from site
Issue has now been resolved and posts are gradually being restored, Facebook has said
Andrew Griffin Comments
A Facebook bug deleted posts by millions of users.
Statuses that included links were rejected by the site, which also seems to have retrospectively deleted updates that had already been posted.
Users attempting to include links in their posts were showed a message telling them that Facebook "believe the link you are trying to visit is malicious". The problem seemed to appear regardless of the quality of the link that was being posted.
The problem seemed to originate with the tool that Facebook uses to automatically scrape pictures from links that are posted, so that they show up with a preview image. The problems initially occurred with that tool, which was stopping people from being able to edit posts that included links.
10 facts you didn't know about Facebook

Show all 10
The issue has now been resolved, Facebook said, and affected posts will be gradually appearing back on the site. Facebook apologised for problems caused by the bug, which is likely to hit publishers' traffic, much of which comes from the network.
Facebook famously prides itself on rarely going down, but has been hit by problems in 2015. The site was unavailable to some Android users in April, and in January went down for a full hour.
Register for free to continue reading
Registration is a free and easy way to support our truly independent journalism
By registering, you will also enjoy limited access to Premium articles, exclusive newsletters, commenting, and virtual events with our leading journalists
Already have an account? sign in
Join our new commenting forum
Join thought-provoking conversations, follow other Independent readers and see their replies