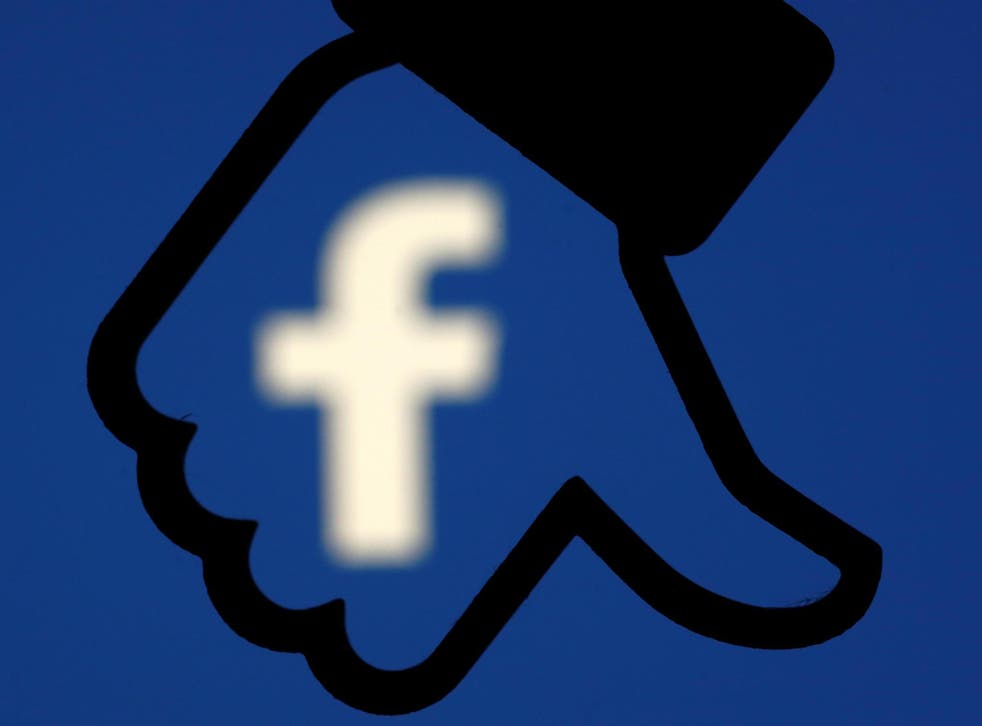 Facebook down - latest updates: Social network stops working for millions worldwide
US hit hardest by the outage
Facebook users around the world have complained that the website and app are down, and the social media website says that services have been estored.
"Earlier today, a technical issue caused some people to have trouble connecting to Facebook and Instagram. We resolved this issue for everyone, and we apologise for any inconvenience," a Facebook spokesperson said in an email.
The northeast United States was initially hit the hardest by the outage, with other major metropolitan areas in the country reporting on the West Coast outages as well, according to the website DownDetector. The website was also down in central Mexico, parts of South America, and in Europe.
A later look at an outage map showed conditions getting better in the Americas, and a growing number of reported outages in Europe. Outages in the UK were concentrated around Birmingham, London, and Manchester. Outages in coastal Europe were concentrated in the Netherlands, Belgium, around Paris, around Berlin, and around Warsaw.
Starved of their latest dose of Facebook, some users flocked to Twitter to confirm with one another that the other site was, indeed, having issues.
"When Facebook goes down, I go to twitter to see if it is a real deal," one user wrote. "Yes, I'm not the only one with #facebookdown."
World news in pictures

Show all 50
Others took a more straight-forward approach.
"#Facebook is not working properly right now," another user wrote. "#facebookdown."
No it was not.
Facebook did not immediately respond to a request for comment, and for an explanation of what had caused the blackout. Meanwhile, more Twitter users posted in a panic.
"I repeat. Facebook is down," a third user posted, using the hashtag alongside a gif from the popular television show The Office in which Michael Scott pushes past his employees to leave the building during an emergency.
"Everybody stay calm! Everybody stay calm!" Scott says in the gif.
There were also scattered reports of outages in India, Malaysia, and Indonesia, though it did not seem as though the areas were hit particularly hard.
Join our new commenting forum
Join thought-provoking conversations, follow other Independent readers and see their replies