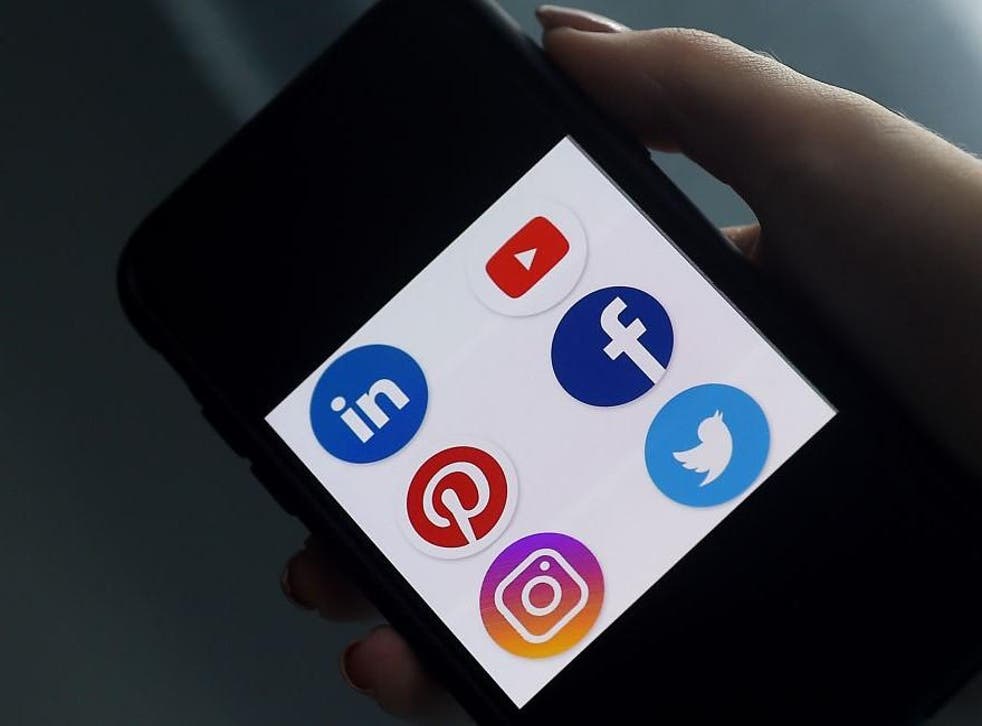 Facebook, Google, Reddit and Twitter make plan for US election going wrong
Social media firms say preparation includes 'scenario planning related to election results'
Facebook, Google, Twitter and other tech firms have formed a coalition to help protect the integrity of the upcoming US elections.
The group, which also includes LinkedIn, Pinterest and Reddit, revealed on Wednesday that it has been meeting with government partners in an effort to prevent a repeat of the foreign interference that plagued the 2016 elections.
"For the past several years, we have worked closely to counter information operations across our platforms. In preparation for the upcoming election, we regularly meet to discuss trends with US government agencies tasked with protecting the integrity of the election," the group said in a statement.
"We held the latest in a series of meetings with government partners today where we each provided updates on what we're seeing on our respective platforms and what we expect to see in the coming months."
Earlier this year, Facebook CEO Mark Zuckerberg admitted that social media companies had been "slow to understand Russian operations" that are suspected of spearheading a propaganda campaign to place Donald Trump in the White House.
The tech giants have stepped up efforts to take down fake accounts and flag posts containing misinformation, with Facebook alone deleting more than a million fake accounts each day.
Wednesday's meeting looked specifically at preparations for the upcoming conventions, as well as "scenario planning related to election results".
President Donald Trump, who is set to be confirmed as the Republican candidate next week, has frequently spoken about his concerns relating to mail-in voting fraud, and some fear he may use these unfounded claims to reject the results if he fails to win.
Donald Trump celebrity president: A decade in two halves

Show all 29
In July he suggested a delay to the elections until people could "properly, securely and safely" vote, despite not having the constitutional power to postpone them himself.
In an interview with Fox News, Trump refused to commit to accepting the results of the 2020 election if he loses.
"I have to see," he said. "No, I'm not going to just say yes. I'm not going to say no, and I didn't last time either."
In 2016, Trump also failed to commit to accepting the results if Democratic nominee Hillary Clinton won the presidency, saying in a debate: "I will tell you at the time, I will keep you in suspense."
In a follow-up statement he said: "I will totally accept the results of this great and historic presidential election if I win."
Join our new commenting forum
Join thought-provoking conversations, follow other Independent readers and see their replies