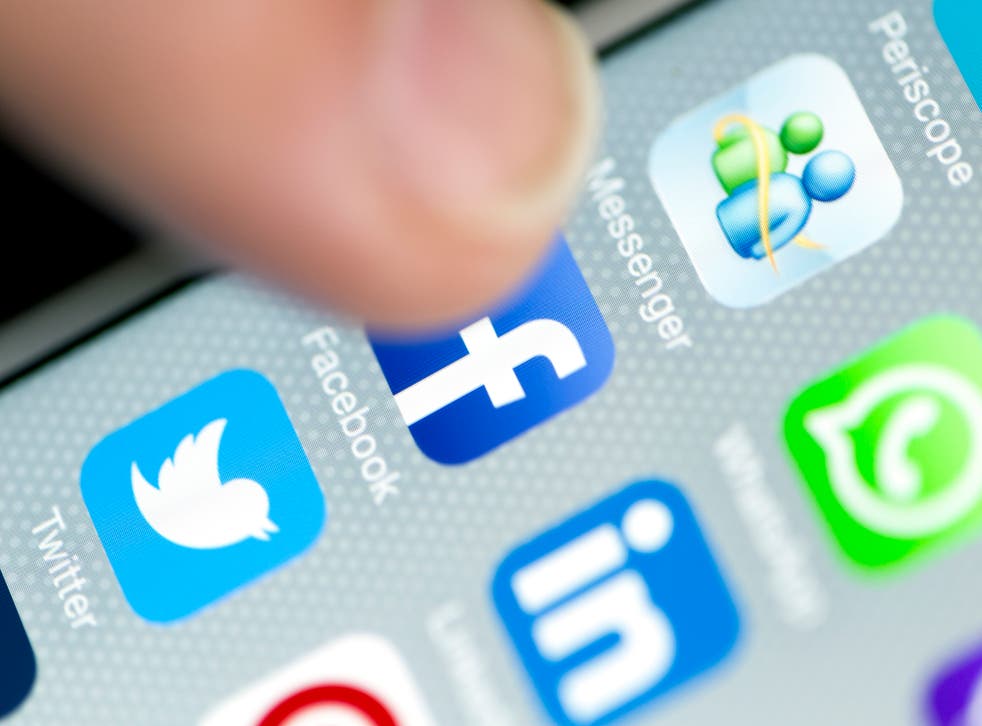 Facebook launches Marketplace, a new feature to let people buy things from friends and strangers
Hundreds of millions of people are using Facebook for buying and selling already, the company says, and now it's looking to make that easier
Facebook has launched a new feature to let people buy and sell things with their friends and strangers.
The new tool, named Marketplace, is intended as a way of putting people in touch with others nearby who might be selling something they want to buy, or want to buy something they don't need.
The company says that selling things on the site is already hugely popular – with 450 million buying and selling groups. About a quarter of people who visit Facebook use it as a way of trading things.
And so the new Marketplace is meant as a destination for people looking to discover or sell things with people around them.
Gadget and tech news: In pictures

Show all 25
An update to the app will bring it to Facebook users, who will be able to click on a tab and see the Marketplace view. It will sit where the Messenger icon does now – likely a signal of how much Facebook is looking to encourage people to use the new Marketplace.
There, they will see a list of everything around them that's for sale, and it can be adjusted to search for specific things or look in specific areas. If someone wants to sell something, then they can click on that same tab and – after posting pictures and a description – have their item go up for sale.
The feature uses Facebook's algorithms to try and predict what users might be interested in. That information is initially based on the kinds of pages that a user has liked, but will eventually use people's activity within the Marketplace itself.
That's partly because Facebook intends the Marketplace to be a useful place to browse through, rather than somewhere to search for something specific. When people have used the feature in testing, said project manager Bowen Pan, they tend visit "not looking for anything specifically" and instead just have a look around.
At least at first, no money will be sent through Facebook and buyers and sellers will sort delivery and payment out for themselves. But that also means that Facebook can't – and doesn't want to – take a cut from any sales, making it cheaper than eBay, Amazon and other sites that charge people to buy and sell with them.
But eventually the company is expected to roll out the Marketplace feature to businesses, too. The site has been working hard to bring more traditional retailers to its site – using innovations like Messenger, which allows people to discuss their orders with companies through a chat interface rather than through email or over the phone.
It also doesn't at the moment have any sort of ratings features of the kind seen on eBay and other sites. But since people use Marketplace through their normal Facebook account, it should include their real name.
And the site bans the sale of things like guns and animals, a rule that applies across its site but is enforced within the Marketplace as well.
Facebook has been testing the new feature since late last year. It will roll out to users in the US, UK, Australia and New Zealand from now, and will come to the rest of the world soon.
Join our new commenting forum
Join thought-provoking conversations, follow other Independent readers and see their replies